Agenda For Ecowas Movement Set By Sector Players
By Ahedor Jessica.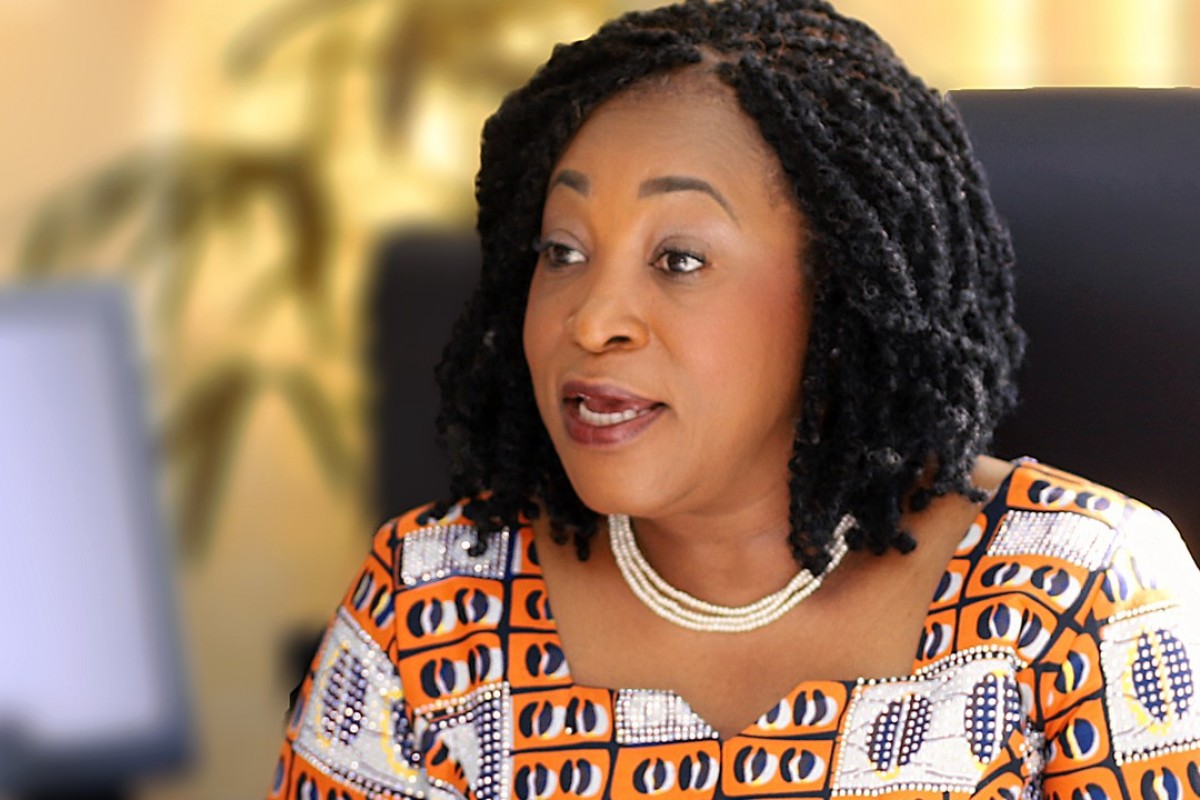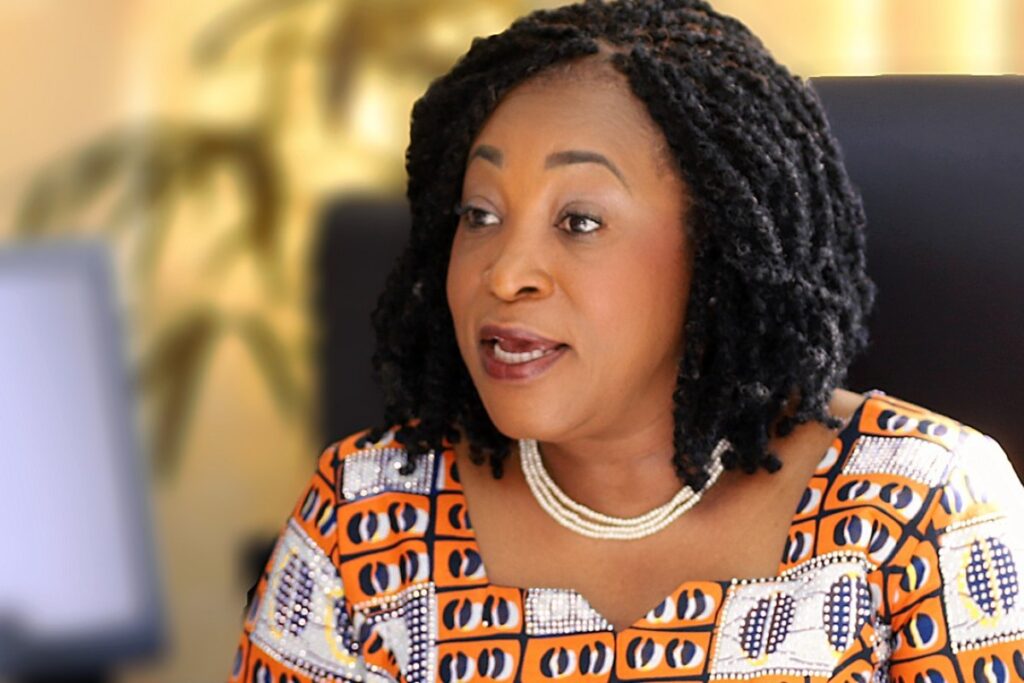 The Economic Community of West African States (ECOWAS) together with the international Organization for migration and Ghana's Foreign Affairs Ministry has kicked start its sensitization talks on the need to have a National biometric card that will help aid movement of its citizens in the sub-region. The two days programme which is spearheaded by Ghana's Foreign Affairs and Regional Integration ministry sought to raise awareness within the sub-region on the existing protocols and instruments on free movement on migration.
The sector minister Shirley Ayorkor Botchwey in a statement at the opening of the program here in Accra, bemoaned the delays in realizing the free movement envisaged by the forebears of the region. She enumerated the challenges of not realizing this dream includes lack of knowledge or understanding of the rights and responsibilities enshrined in the ECOWAS Free Movement Protocol and its related texts, irregular migration, transnational crime, such as human trafficking, vulnerability of ECOWAS Community Citizens and many more.
According to her, lack of valid travel documents and identification cards for members, usually amounts to high level of harassment and extortion of money at the borders within the region. Saying ''after six decades of independence of ECOWAS member states, should not be where it is now'' We ought to chart a path towards real regional integration which should lead to the development, prosperity and wellbeing of our people."
On her part Sylvia Lopez- Ekra,IOM Ghana Chief of Mission, reiterated the need to protect migrants traveling across and within the ECOWAS sub-region. At a forum to sensitization and support government's efforts on the implementation of the ECOWAS national biometric card, Sylvia Lopez lauded government of Ghana and ECOWAS for providing the platform for engagement. She revealed one in every 7 people there is a migrant and that shows how young African risk their lives through the Mediterranean to travel to Europe.
She advised the need to protect all migrants traveling through ECOWAS region is crucial, and called for a concerted effort to raise public awareness about the vulnerability of the situation.