Africa's investment potential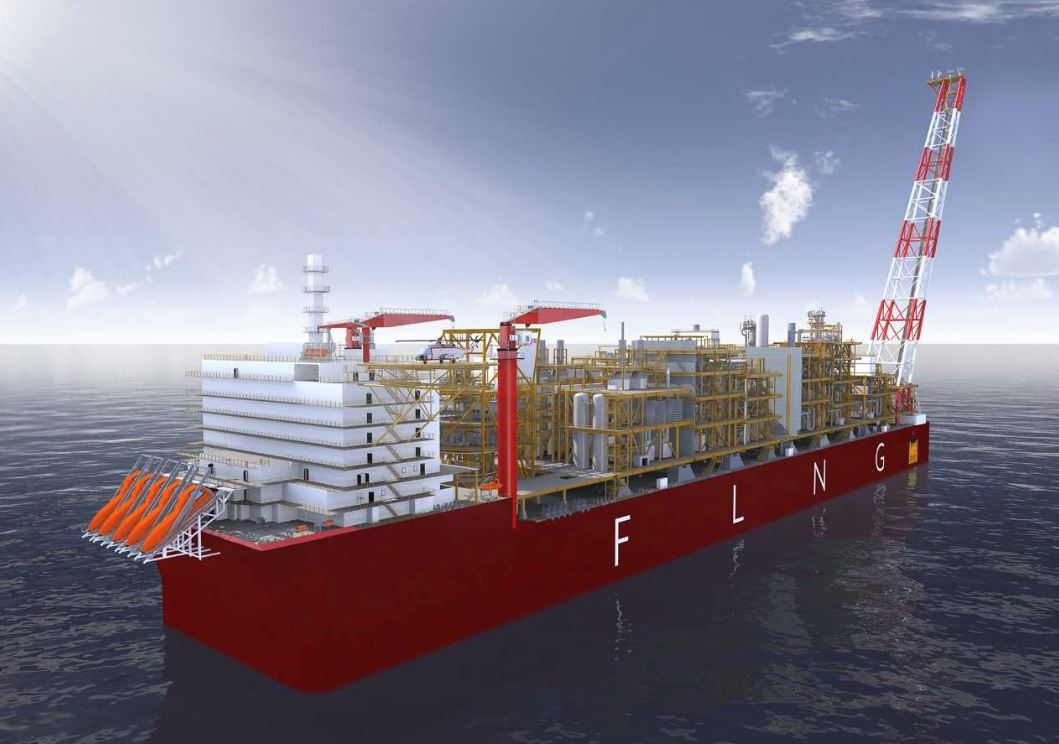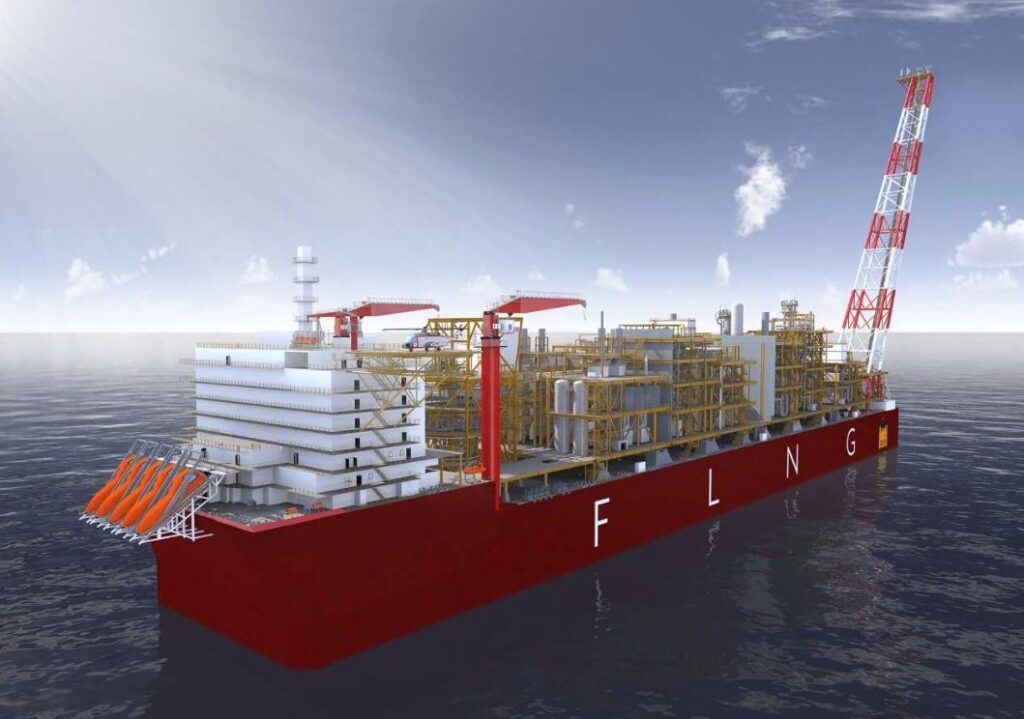 With a population of over a billion people, rapid urbanisation and accelerating economic growth, the African market presents a valuable proposition for Japanese investors. Key to maximising the benefits of this investment, is being able to identify the correct opportunities. Standard Bank has been at the forefront of major developments across Africa. Among the key growth sectors that have been identified is oil and gas.
A string of successful exploration projects over the last decade has seen the number of African countries with proven oil and gas reserves rise to 28, thanks to new discoveries in Ghana, Niger, Mozambique, Uganda, Kenya, Senegal, Mauritania and South Africa. The investment required to bring these countries onstream will add further impetus to Africa's oil consumption, which at 4 million barrels a day already significantly exceeds the continent's 2.1 million barrels of daily refinery output. Africa's oil and gas sector is once again attracting investment from exploration companies and refiners following a prolonged break sparked by a slump in oil prices.
Standard Bank is one of the largest oil and gas lenders in Sub-Saharan Africa. In the last three years we have been engaged in several million-dollar deals in Ghana, Nigeria and Mozambique. We have acted as mandated lead arranger, bookrunner, facility and security agent, and onshore bank for several international players in the industry.
We been involved in Mozambique's gas sector since the early 2000s. The game-changing nature of Mozambique's offshore gas opportunities offers major opportunities for investors. Mozambique's resources are huge, with a 150 Trillion Cubic Feet of Liquified Natural Gas (LNG) reserves, equivalent to 24 billion barrels of oil. The process of transforming those resources into individual LNG and Domgas requires an immense amount of investment. Our general assumption is that around USD128 billion needs to be spent between 2017-2025.
The Coral Floating LNG project is currently under construction and is envisaged to produce its first gas in July 2022. Standard Bank was the only African bank at Financial Close. The FID for Area 1 was approved on 18 June and has kickstarted development in Mozambique. With over 5 000 workers on site, Area 1 is responsible for constructing support facilities to be shared with Area 4, such as the Materials Offloading Facility and LNG Marine Terminal, as well a resettlement camp, airstrip and highway amongst other developments.
An independent macroeconomic study of Area 4's Rovuma liquified natural gas project indicated that it is expected to attract between USD 27 and 32 billion in investment. This will drive Mozambique to become the world's fourth largest producer of LNG, and add between USD 15 to 18 billion to the country's GDP. The Final Investment Decision for Area 4 is expected in October this year. Expressed another way, once this is approved, the Afungi Site in Northern Mozambique will become the world's most expensive piece of real estate, attracting USD 55 billion in investment.
The process of developing LNG plants will automatically provide opportunities for multiple industrial, tertiary as well as service-based companies, some of which may need to establish a local presence to serve these plants.
"Beyond the hard infrastructure, entire new urban centres and the populations that they will house, feed, clothe, educate, entertain and provide with services represent a huge opportunity for a highly diversified industrial and services sector," says Rob Cleasby, Global Head, Financial Institutions Group, Standard Bank Corporate and Investment Banking.
Another opportunity is developing in East Africa, whose highly diversified economies are growing northwards of 6% in a highly integrated regional market, that is attracting significant levels of Foreign Direct Investment ("FDI"). The development of the Uganda-Tanzania pipeline has further spurred FDI, with an expected capex spend of US$25 billion over the next 5-7 years. Upstream, midstream and downstream projects are expected to propel the region's economy from its current US$175 billion to US$400 billion by 2028.
Opportunities are also opening up for private infrastructure investors in public-private partnerships (PPPs). Unlike government-to-government projects which often exclude smaller and local players, PPPs generally focus on commercially viable projects with strong, cash-generative, business cases. These projects are also highly reliant on domestic and other foreign business involvement, support, supply, operation and outsourcing.
"Businesses across nearly all sectors have the opportunity to partner with well-capitalised East African firms needing increasingly advanced technical skills and knowledge to grow," says Carl Henriksen, Head: Japanese Corporates, Client Coverage at Standard Bank Corporate and Investment Banking.
As Africa's largest bank, Standard Bank, is ideally placed to deliver on its purpose of "Africa is our home. We drive her growth." With a local presence in 20 markets across the continent, and a history spanning over 156 years, we are the ideal partner to assist Japanese clients negotiate the intricacies of doing business in Africa.
 About Standard Bank Group
Standard Bank Group is the largest African bank by assets with a unique footprint across 20 African countries. Headquartered in Johannesburg, South Africa, we are listed on the Johannesburg Stock Exchange, with share code SBK, and the Namibian Stock Exchange, share code SNB.
Standard Bank has a 156-year history in South Africa and started building a franchise outside southern Africa in the early 1990s.
Our strategic position, which enables us to connect Africa to other select emerging markets as well as pools of capital in developed markets, and our balanced portfolio of businesses, provide significant opportunities for growth.
The group has over 53 000 employees, approximately 1 200 branches and over 9 000 ATMs on the African continent, which enable it to deliver a complete range of services across personal and business banking, corporate and investment banking and wealth management.
Headline earnings for 2018 were R27.9 billion (about USD2.1 billion) and total assets were R2.1 trillion (about USD148 billion). Standard Bank's market capitalisation at 31 December 2018 was R289 billion (USD20 billion).
The group's largest shareholder is the Industrial and Commercial Bank of China (ICBC), the world's largest bank, with a 20,1% shareholding. In addition, Standard Bank Group and ICBC share a strategic partnership that facilitates trade and deal flow between Africa, China and select emerging markets.
For further information, go to http://www.standardbank.com