Sierra Leone: Police put Le10m reward to anyone providing information leading to the arrest of person over Justice Biobele burglary
By Ishmael Sallieu Koroma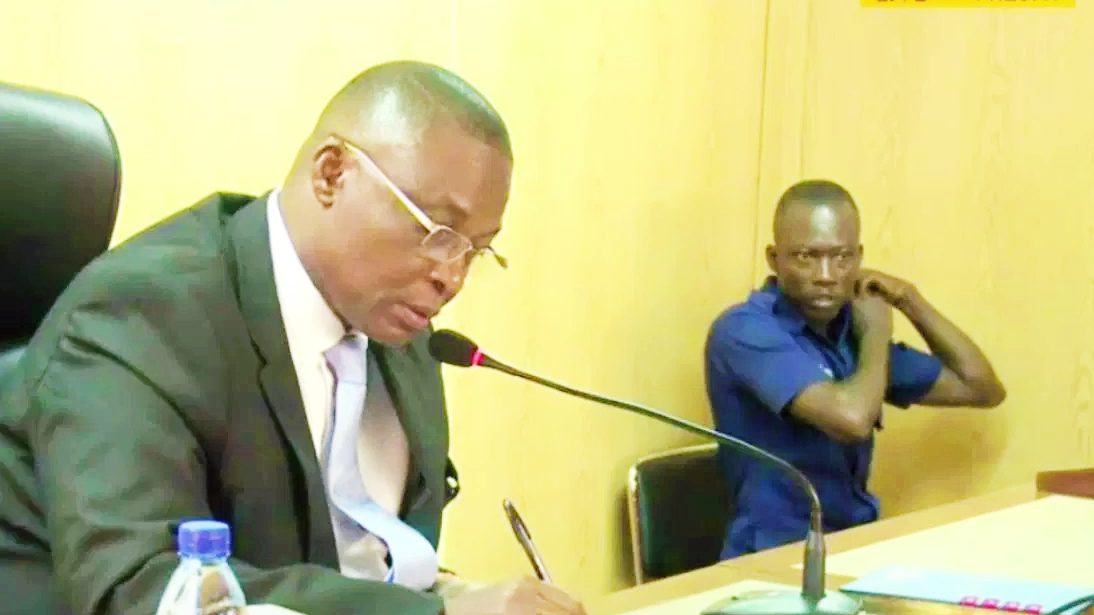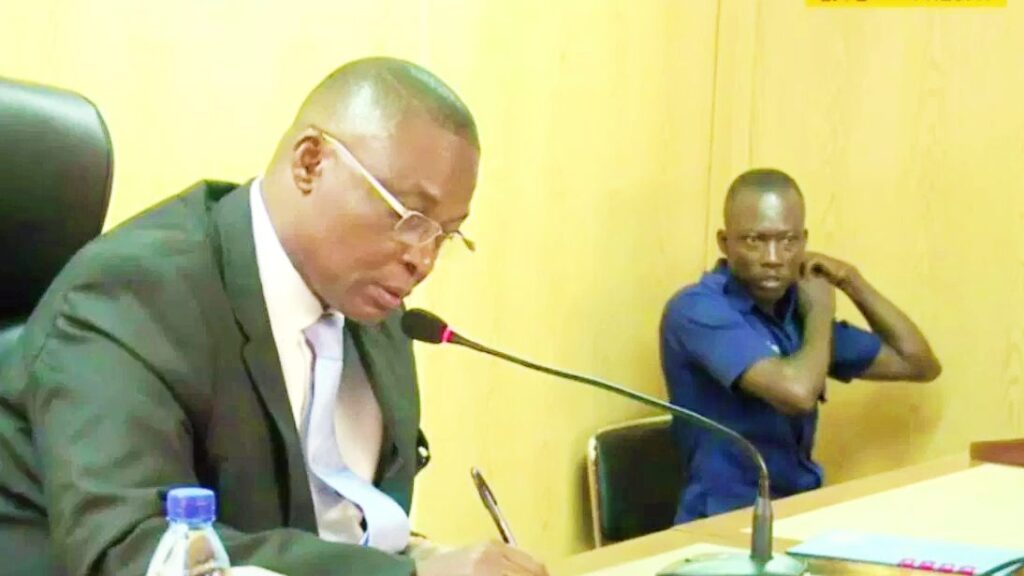 Police in Sierra Leone have placed a reward of Ten Million Leones (about $1,000) to anyone who provide any useful information that could lead to the arrest of person or persons over the alleged burglary at the Nigerian Judge Justice Biobele Georgewill residence on Monday.
The reward came after the theft incident on Monday 22nd July 2019 in which thief or thieves broke and entered the premises of Justice Biobele Georgewill and carted away with his grey, medium -sized Dell Laptop and few other items.
''A handsome reward of Le 10,000,000.00(Ten Million Leones) will be offered to anyone who provides any useful information that could lead to the success of the investigation and subsequent prosecution, '' a Police statement said.
The Nigerian judge is one of three judges in the ongoing Commission of Inquiry (COI) hired by the government of Sierra Leone to look into the activities of former Ernest Bai Koroma administration.
According to a statement from the Head of the Media Mohamed Sulaiman Massaquoi, said the exact circumstances that led to the burglary have not been ascertained adding that the judge himself was not hurt and was not aware  of the incident until he woke up in which his laptops computers and few other items were carted away by the thieves.
''Mean while the proceedings of the Commission of inquiry will continue unabated. Justice Biobele Georgewill will continue sittings at commission 64 on Wednesday July 24. The public is assured of the continuation of the commission of Inquiry,'' said Mohamed Sulaiman Massaquoi, Head of media Commissions of Inquiry.
However, Police have mounted investigations and has assured the public that the outcome of the investigation would be accordingly made public.