Kenya morns the death of telecom giant's CEO
By Jean-Pierre Afadhali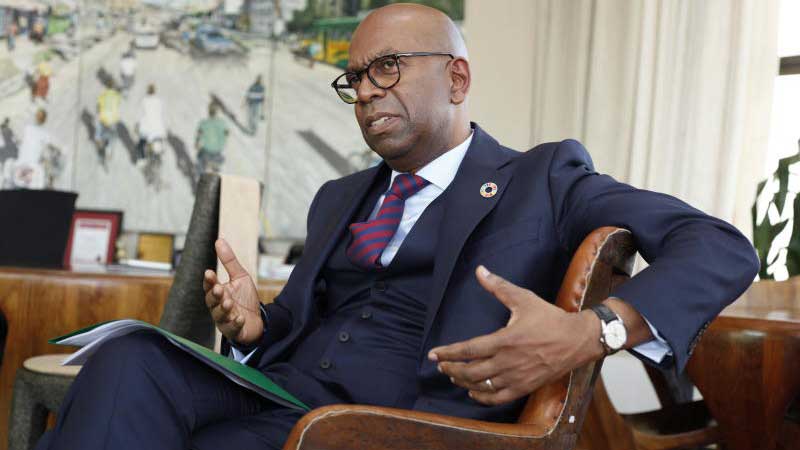 Bob Collymore, CEO of  Safaricom PLC, Kenya's largest telecom operator has died at his home in Nairobi, the capital city today in morning, the company said in statement.
Mr. Collymore who died at age of 61 led the East Africa's biggest telecom listed on Nairobi Stock Exchange since November 2010, spearheading various innovations including the popular mobile money service that was replicated across Africa known as M-Pesa.
According to the Safaricom in 2017 Collymore took medical leave to receive treatment for acute Myeloid Leukemia (AML) and returned in July 2018 to resume duties.
"He has been undergoing this this condition since then in different hospitals most recently Agha Khan University Hospital in Nairobi." Read a stamen seen by African Visions
In recent weeks, his condition worsened and he succumbed to the cancer at his home in the early hours of Monday. Safaricom chairman Nicholas Ng'ang'a said in a statement.
The British citizen born in Guyana leaves a wife and four children.
Kenya's President Uhuru Kenyatta was among the first leaders to mourn Collymore's death, saying that the East African country has lost a "distinguished corporate leader".