Introducing JULZA Senegalese Rap Musician
By Bakary Ceesay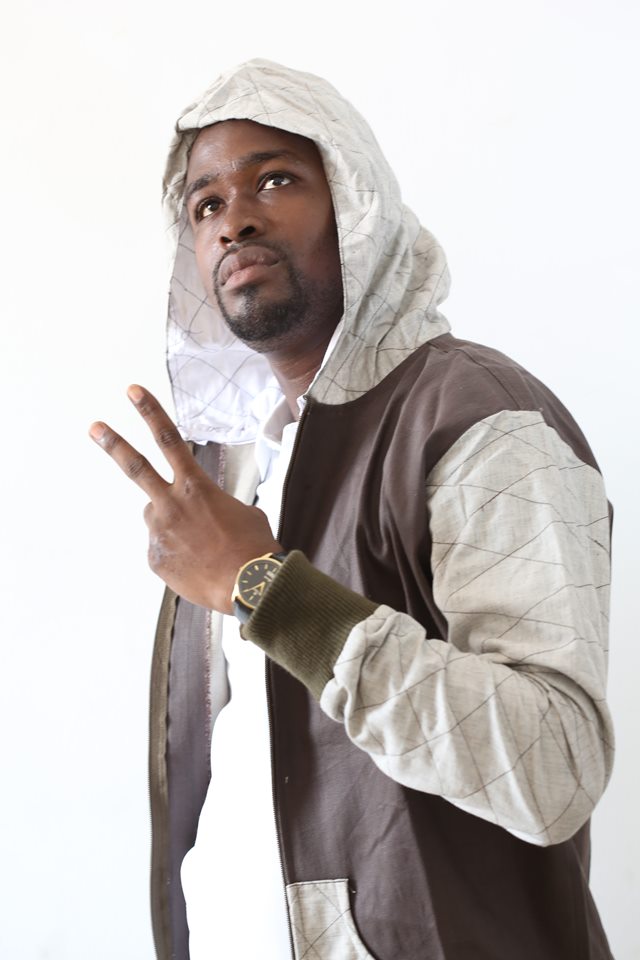 Thiaroye, one of the popular districts of Dakar, its history, very peculiar to others because of two facts: The first one reminds us of the tragedy of the massacre of our valiant soldiers in 1944 at the Thiaroye military camp.
What has made this district remains in the political history of Senegal, and the second marks the history of young people who try to take the canoe to immigrate to Europe to help their parents.
It is in this legendary district that the young artist Julza grew up. founding member of the Rap Fippu Clan group which means "Rebeler", this young man has the mission to denounce the evils of the society but especially to contribute to the socio-cultural development of the country particularly Thiaroye,
After a few years spent in hip hop, the artist has imposed his style at the front of the Senegalese rap music scene. Thanks to this style, Julza has become one of the best of his generation, which has enabled him today to speak the word of the voiceless of his hometown Thiaroye
Thus, the artist has just released his first opus entitled "Obi" featuring with the great diva Penda GUISSE.a mixture of two different styles "Rap and Tassou" or the artist boasts of his person and his origin Al Pulaar.