Giant Multi-National Retail business feels the Zimbabwean Economy heat
By Nevson  Mpofu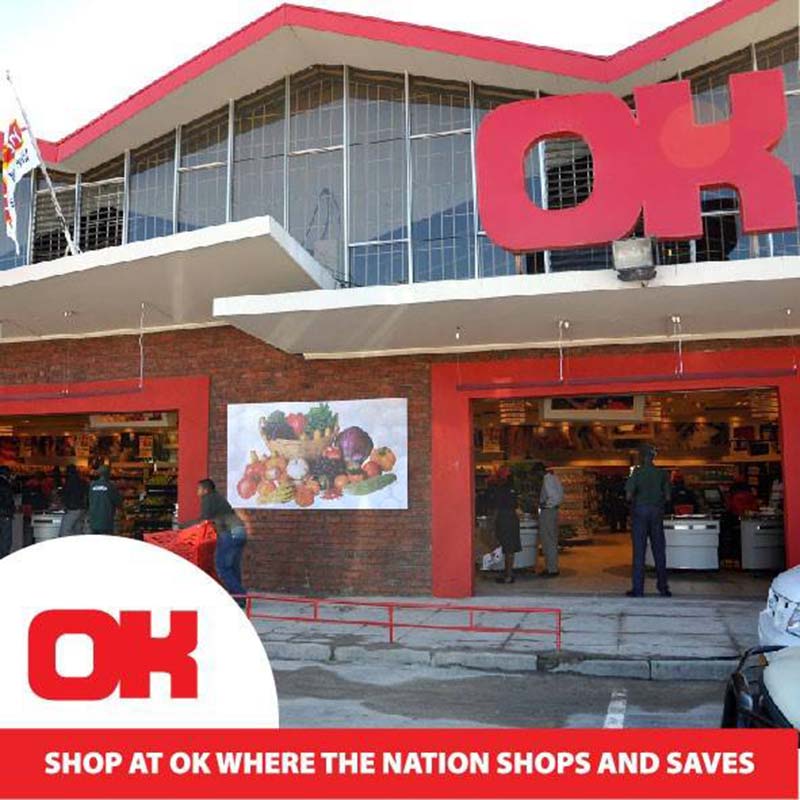 OK Zimbabwe, the giant retail group under Delta is currently tumbling in the smouldering heat of Business difficulties the country is facing. OK Zimbabwe CEO Mr A. E  Siyavora  said the country is swimming currently in a flooded pool of economic difficulties among them  inflation characterised by deterioration in exchange rate .
The result, he elaborates is the resultant escalation in the prices of goods. He further points out that the retail business organisation experienced difficulties in accessing foreign currency to import goods. ''Suppliers,'' he reiterates, had the same problems.
''The macro-economic environment is unstable, characterised by deterioration in the exchange rate .This escalates prices of goods. Other difficulties are in accessing foreign currency. It has been a challenge in the long run.
''Our suppliers had the same problems. Erratic of goods supply were encountered. However our stores remained reasonably stocked with these goods. Our biggest promotion OK Grand Challenge Jack-Pot was successful despite challenges faced.''
Zimbabwean businesses have since 2008 at maximum height experienced a plethora of difficulties. These are still biting in the Business sector.  Deterioration of exchange rate caused steep price increase in June this year.
''We however managed to succeed with our greatest national OK Grand Challenge Jack-Pot. Price increases were tense in June, but we made it a win. The rate stabilised following the introduction of local currency. There were accompanying policy measures. Prices have stabilised since July 2019. We hope this will continue for the benefit of our own consumers''.
Electricity Difficulties
Lack of electricity continues to affect the whole country at the expense of all business operations. Most of them are operating below minimum levels. The retail giant is facing the same problem. The retail group has turned to other forms of energy.
''Lack of electricity is affecting operations. We operate our stores on generator power. This is costly in both fuel and repairs. We have been forced to rationalise opening hours, making sure that we open at peak times so that our customers are not inconvenienced. Some operations in store bakeries have been affected. In the future near as we move on, we have to use solar power so as to cushion other forms of power.
Mr Siyavora said that they continue to refurbish and improve customer experience. OK continues opening new stores if possible. He added, the giant is soon opening in Karoi . The construction of the building is on.
''We are in the process of doing refurbishments. We do this to improve customer experience and satisfaction. If, there is any reason for opening new branches we have to do so. '.
''Sales grew by 167%. Net sales amounted to $398, 9 million. Our Gross profit margin has been maintained at about the same the same levels as those reported for the year ending 31 March. We are experiencing increasing cost pressures. We will however ensure we meet our profit targets'', he concludes.