Gambia Gov't Condemns The 'Murder' of University Student
By Bakary Ceesay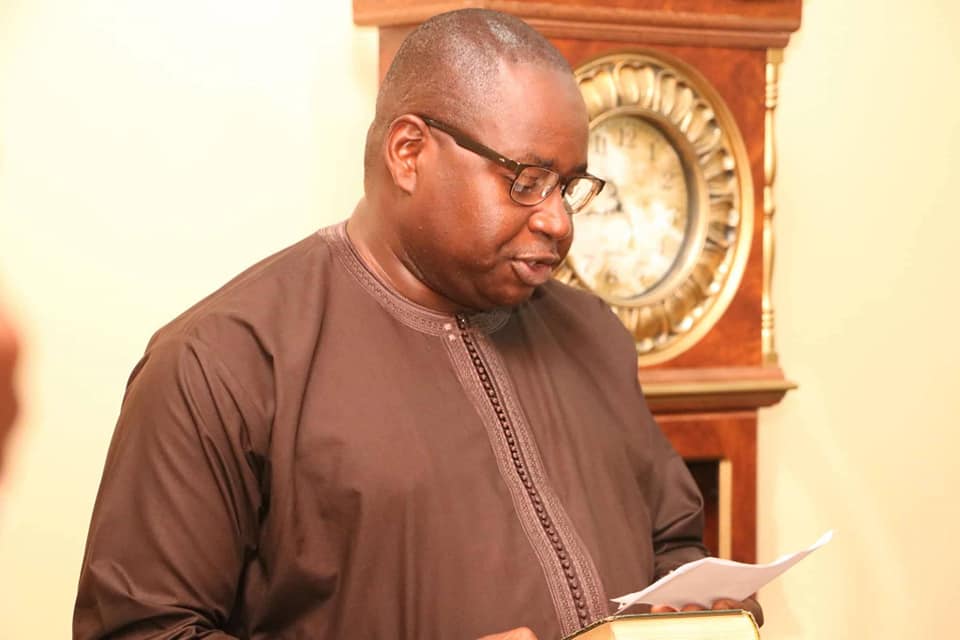 The Ministry of Interior strongly and categorically condemns the tragic murder of 25 year old student Kebba Secka, at University of The Gambia (UTG) in the hands of a police officer on 9th July, 2019 as cowardly, heinous and unacceptable.
In a press release signed by Ebrima G. Sankareh, The Gambia Government Spokesperson said Secka, who was allegedly stabbed by First Class Constable Lamin Trawally during a scuffle with police, subsequently died as his alleged murderer fled the scene leaving behind his murder weapon which turned out to be very crucial during police investigations.
Kebba Secka's suspected murderer, officer Lamin Trawally, has now been apprehended, charged with murder and is currently remanded at the Mile Two Central Prison awaiting appearance before the Banjul High Court.
Accordingly, and consistent with this  government's policy of accountability and openness, The Interior Ministry on behalf of The Gambia Government expresses it's profound sense of grief, total remorse and heartfelt condolences to the deceased student's family, loved ones and University of The Gambia authorities and students for this great loss of a promising scholar.
The Gambia Government wishes to assure all citizens particularly students that the dark era of politically motivated arrests and murders of students in cold blood is utterly criminal and therefore, unacceptable under the current dispensation. No one should therefore, be of the illusions that this government is complicit or deliberately targeting students to settle scores.
The Gambia Government will zealously prosecute all those implicated in Kebba Secka's painful and shameful murder.