Ebola outbreak declared global emergency
By Amos Fofung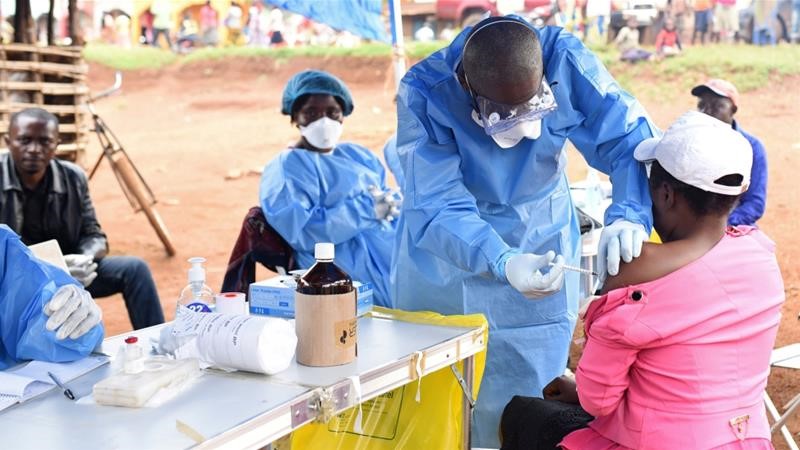 The World Health Organization, WHO has declared Ebola outbreak in the Democratic Republic of Congo a "public health emergency of international concern".
The outbreak which has killed more than 1,600 people in the DRC alone has devastated West Africa since the outbreak in 2016.
But the WHO stopped short of saying borders should be closed, saying the risk of the disease spreading outside the region was not high.
"It is time for the world to take notice," WHO chief Tedros Adhanom Ghebreyesus told a news conference in Geneva on Wednesday at which the emergency was declared.
He said he accepted recommendations there should be no restrictions on travel or trade, and no entry screening of passengers at ports or airports outside the immediate region.
Reacting to the declaration, the International Federation of Red Cross and Red Crescent Societies said they welcomed the move.
"While it does not change the reality on the ground for victims or partners engaged in the response, we hope it will bring the international attention that this crisis deserves," it said in a statement.
The outbreak in the DRC, is the second largest in history with more than 2,500 people infected and two-thirds of them declared died.