Cameroon: Human Rights Lawyer Agbor Balla advocates back-to-school
By Boris Esono Nwenfor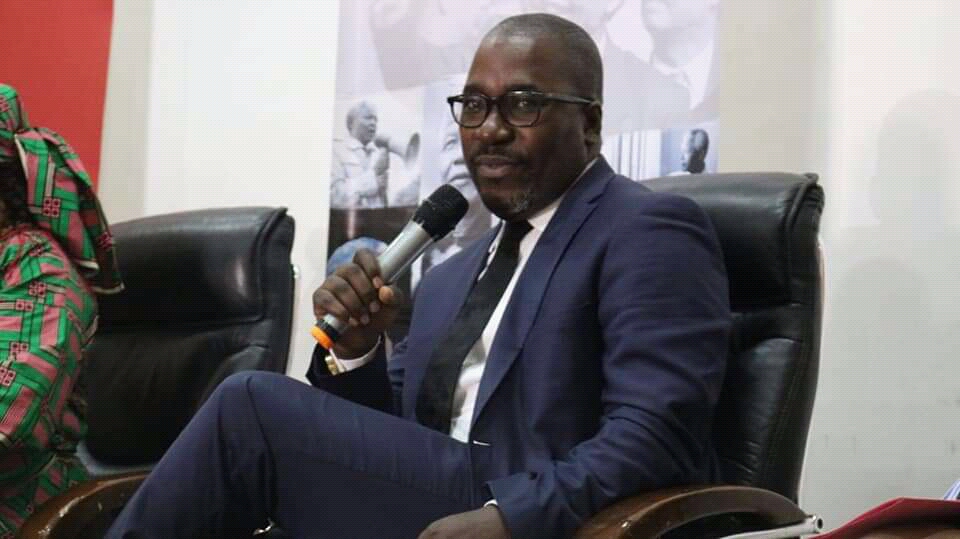 Renowned Human rights advocate and leader of the outlawed Anglophone Civil Society Consortium Barrister Felix Nkongho Agbor "Balla" has stepped up his campaign for children in the restive Anglophone Regions to go back to school.  The lawyer who is also the Founder/CEO of the Centre for Democracy in Africa, CHRDA was a guest speaker at the International Nelson Mandela Day organized by Nakfu Policy Institute under the Denis and Lenora Foretia Foundation, July 17, 2019, in Yaounde.
As it is a tradition every year, the Foretia Foundation celebrates the International Nelson Mandela Day with focus on the life of Nelson Mandela and what Cameroon can learn from the life of the ex-South African President, who gave his life for the fight for justice and peace, respect for human rights in his country.
During the panel discussion on "Nelson Mandela's fight for justice-what lessons for the peace process in Cameroon", Barrister Felix Agbor Nkongho proposed various measures Cameroon should put in place to bring a long-lasting solution o the Anglophone crisis. According to him, an all-inclusive dialogue should be implemented.
He added: "never again will one group of people marginalized and oppress another. The fear now however those who were oppressed are becoming the oppressors. We gave to abandon our individual goal for a general one, while peace is something very important".
Barrister Balla further indicated that children should be allowed to go back to school in areas where security is much better. He, however, did not regret calling for school boycott but said however the school boycott has turned out is not what they had earlier wanted.
"It is a laudable imitative that has to be supported as education is very important. It is fundamental human rights and we need to encourage our children to go back to school. I understand that the security situation is worrisome but then there are places where children can go back to school". "To have a million uneducated children, let us have at least 500 hundred thousand. Let us start working towards it. It is going to be a gradual process and it will not be done today. Let us at least not prevent them from going back to school".
He went on to say those who are saying children should not go to school some of them have gone to school. "No matter how imperfect the educational system might be, basic education is helpful because if they don't then they will end up tormenting the society with all the deviant behaviour. During Mandela's period of Apartheid, children were going to school, in Syria, Afghanistan children are going to school."
For his proposed All-inclusive dialogue, Barrister Balla said it depends now on the Head of State who should activate the dialogue. "Something has started in Switzerland and we hope that it will be inclusive. All-inclusive means everyone should be part of it, not necessarily those who have arms but should include the clergy, civil society and others, to find a long-lasting solution to the conflict" He said.
He has however called for the Separatist leaders to rethink their strategy. Giving his personal opinion, he said "I might still maintain the position of separation but hoping the negotiation which is a give and take-they (separatist) have to forgo something and the government too. Probably we have a two-State Federation and we move from there to a part way of independence. But insisting that independence or nothing means we are not going to come out of the conflict."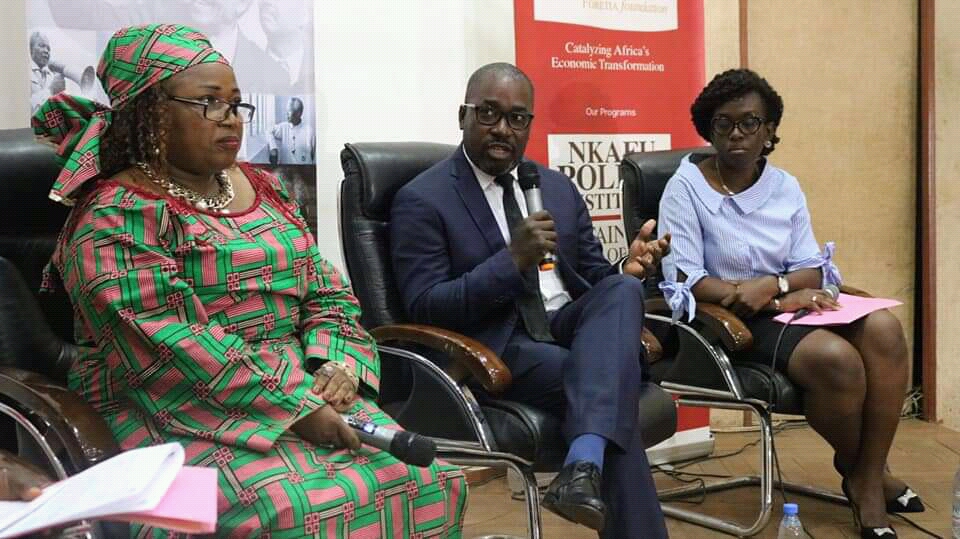 Barrister Balla's message to the youths was simple and clear: "youths should be active in politics by registering to vote and changing their country and should not be social media politicians-those who spend most of their time criticizing social media but can't even register and vote."
A report by CHRDA notes that the consequences of the prolonged school boycott, since for three years and counting now are more than catastrophic. Before October 2016, more than 6 thousand schools were operational in the North West and South-West Regions. As at December 2018, less than 1 hundred schools were operational in these regions, meaning that 5900 schools had shut their doors, with over 600 thousand students out of school and at least 40 schools burnt. In a UNICEF 2019 report, at least 600 thousand students are out of school in the North West and South-West Regions.