CAF Modifies Qualifier Dates For Afcon 2021
By Bakary Ceesay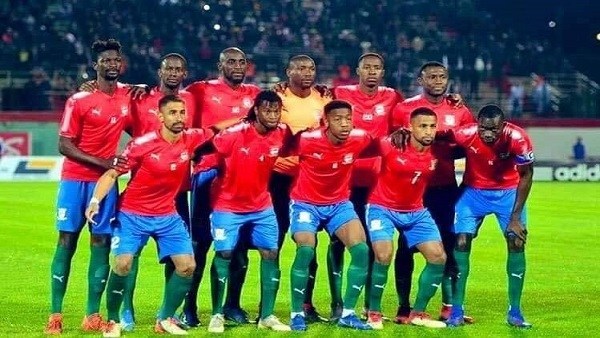 The Confederation of African Football (CAF) at its Executive Committee meeting held in Cairo on Wednesday 17th July, 2019 has unanimously decided to change the dates of the Qualifiers of the Africa Cup of Nations 2021.
The new dates according to CAF, will be in phases as the Preliminary rounds will be in two legs between the 7th and 15th October, 2019.
CAF further stated that Day One and Two will be from the 11th to 19th November, 2019 while August 31st to 8th September, 2020 will be for Day three and Four. Day Five will be from 5th to 13th November, 2020 while penultimate day Six will be between the 9th and 17th November, 2020.
The Gambia amongst other countries will this year begin their campaign with a preliminary round on a double legged tie in October where the winner in each pair will join in the series for a spot at the 2021 edition in Cameroon.
The Gambia is on the verge of resuming the campaign after its Technical training camp in Morocco where the Scorpions went wild in two friendly internationals against Guinea's Syli Nationale before capping off with another win against hosts Morocco in June.
The Gambia is currently ranked 161 on the FIFA/Coca-Cola World ranking released in June moving up two places from 163 making a total of 1002.