Abuse of cannabis and alcohol on the rise in Ghana -Yale report.
By Ahedor Jessica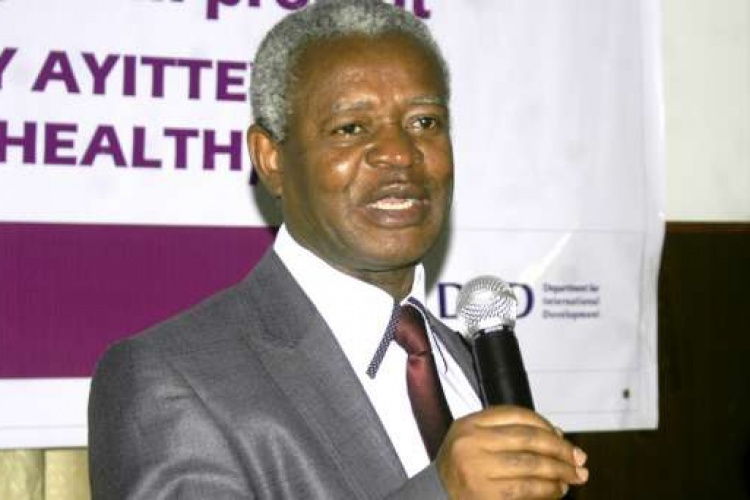 A research shepherded by a group of scholars from Yale University in the US and the University of Ghana, Legon, has revealed that 41 percent Ghanaians are mentally unstable due to abuse of cannabis and alcohol. The report also says the country is experiencing low level of productivity as a result of the trend and has amounted to seven per cent of the country's Gross Domestic Product (GDP).
Reacting to the impact of this, Chief Executive Officer (CEO) of the Mental Health Authority Dr Akwas Osei said apart from the loss in GDP, mental health problems are threatening the security of Ghanaians as such situations could even lead to attacks on one another due the frustrations one might be going through. Dr Osei, added the 41 percent figure is largely a mental disorders, caused by psychological distress.
Speaking in an interview in Accra at the sidelines of an international conference on precision in psychiatric medicine, he debunked the belief that the use of cannabis has no effect on one's mental health and said studies over the years had shown a strong and indisputable correlation between the two.
"Cannabis distorts the ability of one's brain to grow the way it should so one is not able to reason or judge properly," he said, adding that many users of cannabis dropped out of school because of their inability to cope with academic work.  He, however, expressed the hope that with the coming into effect of the Mental Health Law and a Legislative Instrument to support it, a mental health levy would be exacted from Ghanaians to provide funding for the sector.
According to the Counseling Center, Faculty of Education, University of Cape Coast, Cape Coast, C/R Ghana, reports from school surveys in countries across Africa show that the use and abuse of alcohol and drugs by adolescents start with alcohol and cigarettes. The average age at first use of substances ranged between 14-19 years, with extremes of 6 and 25 years.
The findings indicate that substances most commonly used by the youth included alcohol, cigarette, cannabis, cocaine, tranquilizer and heroine and more common either at the school or at home.  Some of the reasons given for alcohol and drug use among the youth centered on the perceived benefits, such as enabling them to study, to do hard work, to get rid of shyness, and to forget about their problems; for curiosity, for fun, and due to peer pressure.
Other reasons include the lack of parental control and rebelling against parents.  In previous studies conducted in some other African countries and in Ghana researchers seem to indicate that lifetime prevalence rates of alcohol, cigarette, and cannabis are significantly greater for boys compared to girls.