Abu Dhabi 'Ready' to Invest in Gambia
By Bakary Ceesay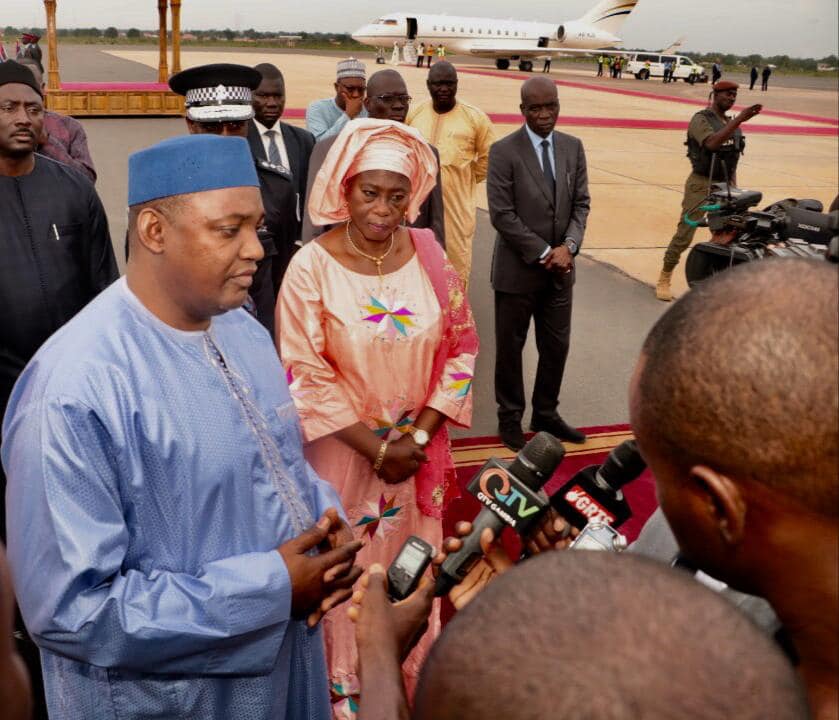 President Adama Barrow has said that the United Arab Emirates (UAE) stands ready to support Gambia through exploring investment opportunities available in the country, as well as implementing various partnership agreements reached during his two days' state visit.
The President returned from an official visit which he undertook on the invitation of the government and Emirate of Abu Dhabi. This was the first time in the history of The Gambia that a president is invited in an official capacity to visit the UAE, especially as a member of the OIC.
"They are ready to come to Gambia, and have assigned a technical team to come down to Banjul and engage with our government in order to best explore the opportunities we have to offer," President Barrow told reporters upon return from the trip early Wednesday morning.
He and his delegation discussed the OIC as an organization, and the hosting of the summit in Banjul come 2022. They also discussed investment [opportunities] knowing very well the capacity of the Emirate country to invest in The Gambia.
The President's delegation also held several meetings with authorities of the Abu Dhabi Fund. High on their agenda included the 2022 OIC Heads of States Summit to be hosted in the Gambia.
The Emirate of Abu Dhabi pledged to assist the Gambia with the. VIP vehicles for the Heads of States attending the Summit in the Gambia; provide some airport ground handling equipment for the Banjul International Airport, and construction of an aircraft parking apron at the Banjul International Airport that will accommodate aircrafts flying in for the summit.
On agreements that were reached, including the legal protection for Gambian workers in Abu Dhabi, he said despite signing such agreements, it has to still go through ratification by people's representatives at the National Assembly.
"Anything we do in this country have to follow the due process. We will follow the due process to make sure we ratify it and move on," he assured, advising that everybody in this country follow the due process in order to consolidate the gains of the new democracy.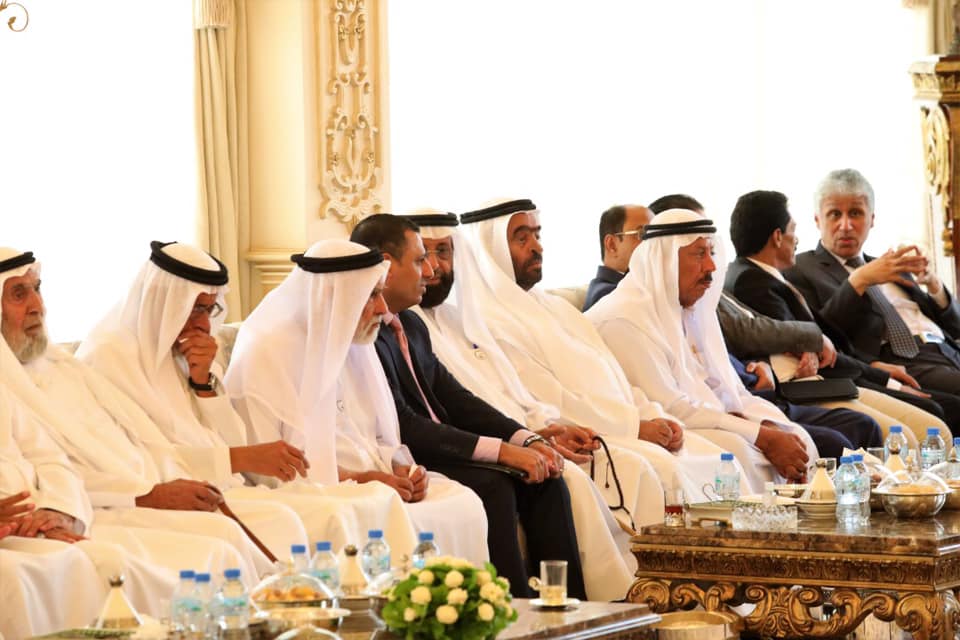 The president said the Prince of Abu Dhabi had asked him what they could do in The Gambia. In response, he outlined all the prospects available in The Gambia. "The most important of them all is the environment [for business]… the sky is the limit for The Gambia," President Barrow added.