177 inmates arrested for protesting in Cameroon's notorious Kondengui prison
By Amos Fofung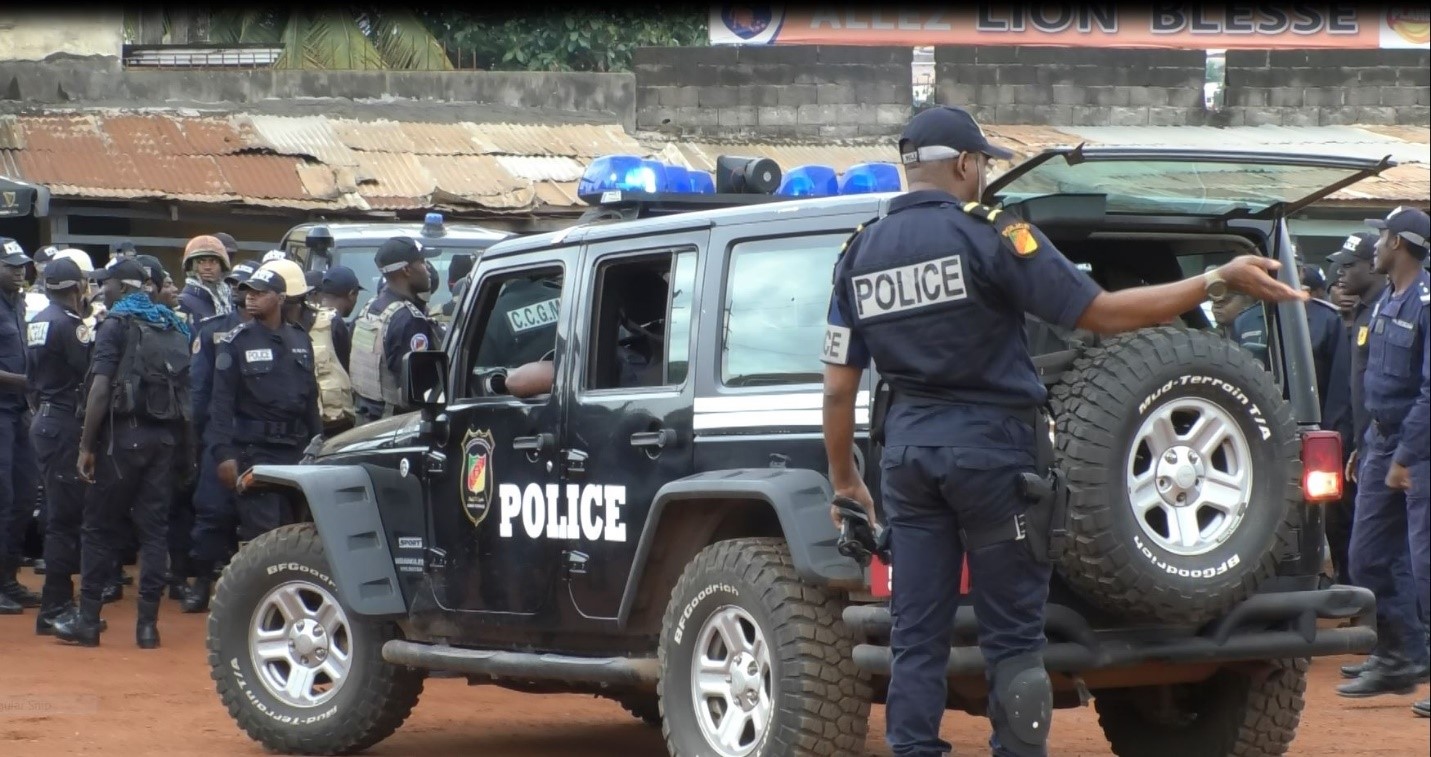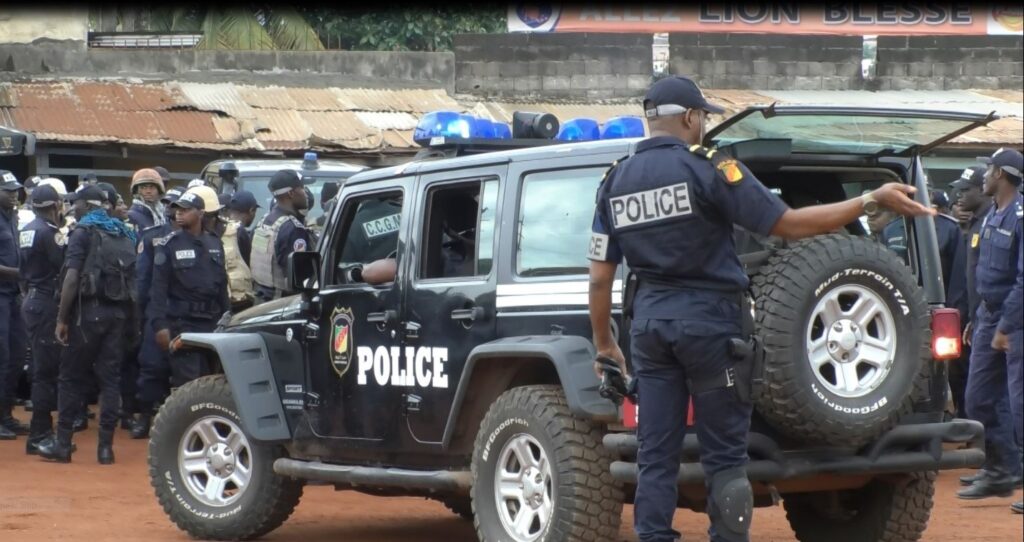 The government of Cameroon has via a communique penned by the Minister of Communication said they had arrested some one hundred and seventy-seven detainees in relation to last Monday's prison riot at the Kondengui Central prison, one of Cameroon's most notorious detention facilities.
This come 24hours after it was reported that hundreds of prisoners where unaccounted for after violent protest breakout in the detention facility situated at Cameroon's capital city, Yaounde.
Some media report state that at least 300 prisoners were removed after the prison protest with other feared death after security forces used live bullets on protesting prisoners. Though Amnesty International has requested investigation into the allegations, the government claims that no shots were fired and that just 177 prisoners who initiated the protest were transferred to police and gendarmerie cells.
Leading the protest which also took place at the Buea Central prison were detainees arrested in relation to the country's Anglophone crisis.
In an open letter sent to the Prime Minister, the detainee requested their freedom, stating that their arrest was unjust. Campaigning for an end to the war in the English-speaking regions the detainee denounced overcrowding, judicial delays and what they described as deplorable conditions at the Yaounde prison, which was constructed for 750 people but now holds more than 6,000 inmates.