Zimbabwe Amnesty International Branch Suspended Following Fraud Probe
By Prince Kurupati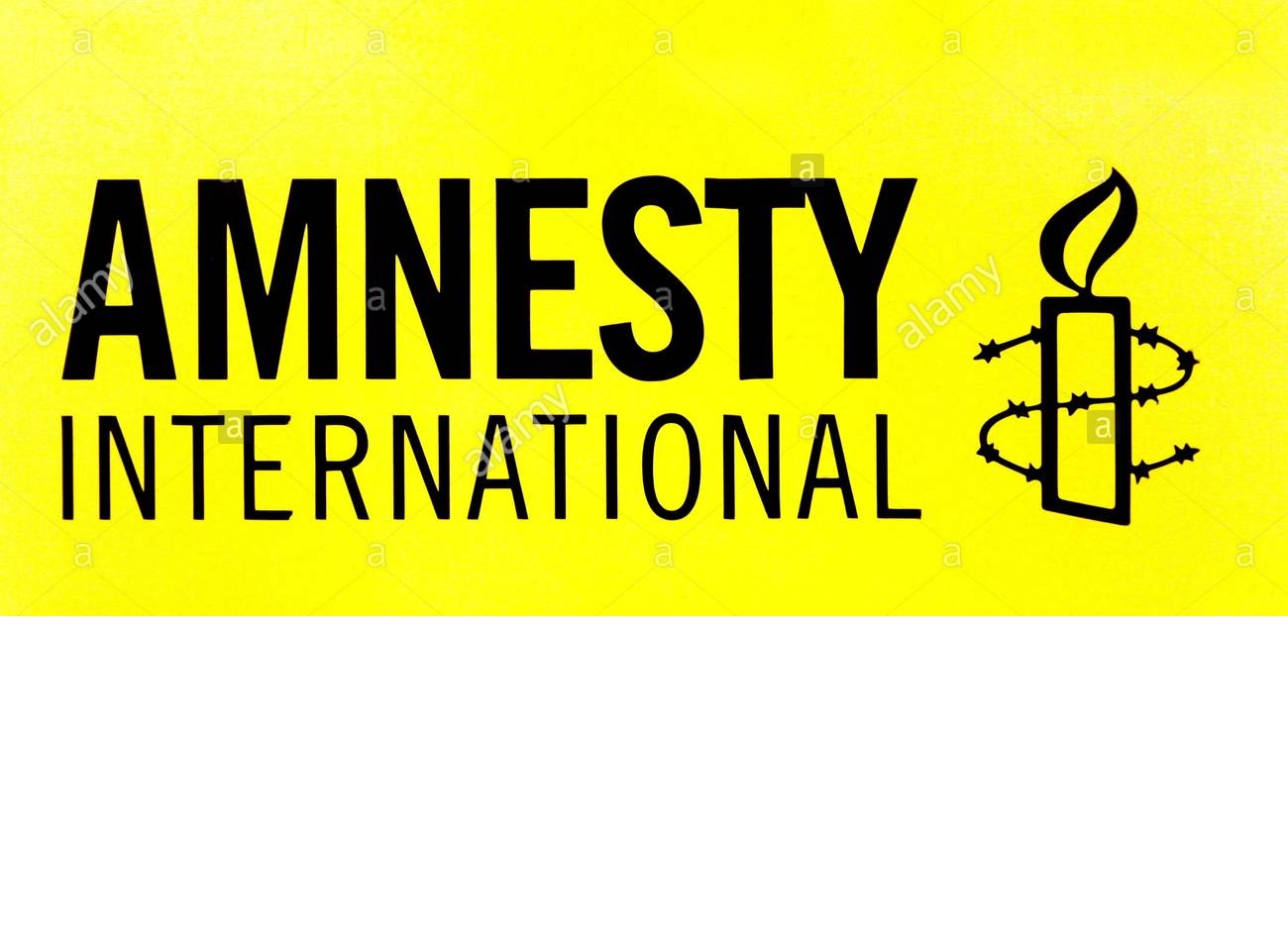 In a first for Amnesty International, the human rights group suspended one of its branch offices in Zimbabwe after uncovering a series of fraud related cases.
According to a statement released by Amnesty International in wake of the decision to suspend Zimbabwe Amnesty International branch, the organization said that "an extensive forensic audit was conducted in late 2018 which uncovered evidence of fraud and serious financial mismanagement".
Amnesty International said that it took the decision to suspend the Zimbabwe branch as a measure "to protect the reputation, integrity and operation of the movement."
The statement issued by the group said, for the time being, the Zimbabwe branch will be placed under administration and the uncovered evidence of fraud and serious financial mismanagement is to be sent to the police.
Though refusing to shed more light on the steps that it's going to take including if it's thinking of opening shop anytime soon, the London-based group according to South African media outlet IOL, said it would try to recover lost funds and that urgent measures had been introduced to ensure donor money was safe.
In recent times, Amnesty International had placed Zimbabwe as one of its main countries of focus thereby increasing donor funds to the Zimbabwe branch. The organization focused on campaigning against the arrest of rights activists, promoting media freedom and calling for accountability for security forces after alleged abuses.
Amnesty International's work in Zimbabwe played in a huge role in bringing to light the abuse perpetrated against innocent civilians by the security forces during the August 1 killings and during the government shutdown earlier this year.
Amnesty International's work in the country was heralded by other civic groups and also members of the general public but was heavily criticized by state media of working on behalf of foreign countries to help the main opposition MDC party to overthrow the government, something that many civic groups have been accused of.
The suspension of the Amnesty International Zimbabwe branch is not the first time that the country has seen civic groups coming under fire for financial mismanagement. In 2018, the US cut funding to three Zimbabwean civil action groups citing "possible misuse" of money.
Al Jazeera reports that the suspension of the Zimbabwe branch came only a couple of days after Amnesty lost most of its senior leadership team following an independent review into what employees called a "toxic" workplace.
All seven members of the senior leadership offered to resign on Tuesday and five are believed to have left or been in the process of leaving the organization.
The review was ordered by Amnesty's Secretary-General Kumi Naidoo after two employees killed themselves last year.