South Sudan President orders probe into crude oil pre-sale deals
By Deng Machol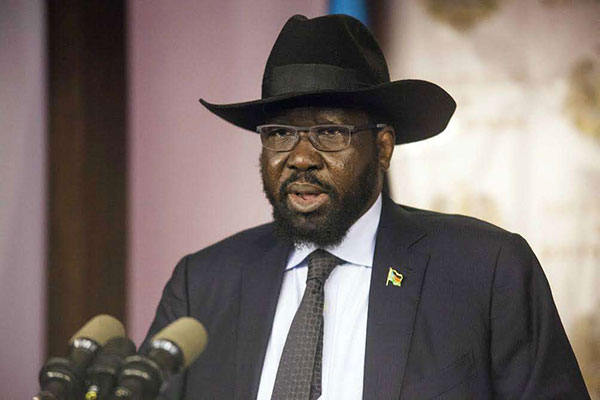 Juba – South Sudan's President Salva Kiir has set up a committee to investigate mechanisms used in pre-sales of the country's crude oil..
This comes  two weeks after President Kiir sacked the country's oil minister Ezekiel Lol Gatkuoth.
The order by the president calling for a "complete inquiry" was issued on Tuesday night over state – based television.
President Kiir mandated the seven-man team led by cabinet Affairs Minister Martin Elia Lomuro, to ' ascertain the number of per-sale agreements and companies allocated crude oil on the basis of pre-sale.'
President also tasked the committee to investigate the pre-sale process, payments and taxes as well as engaging the auditor general to audit pre-sale practices.
He further mandated the committee to verify the data of crude oil pre-sales.
The committee will work with the auditor general's office and the ministries of Finance and Petroleum. The team is expected to submit their findings within 14 working days.
The East African oil-rich country is struggling to increase its oil production, months after the signing of the peace deal in September 2018. Currently it pumps 175,000 barrels per day of crude oil, but hope to returns it to 350,000 barrels per a day in 2020