Nine Eastern and Southern African Countries Commit to Increase National Budgets In Nutrition..
By Nevson Mpofu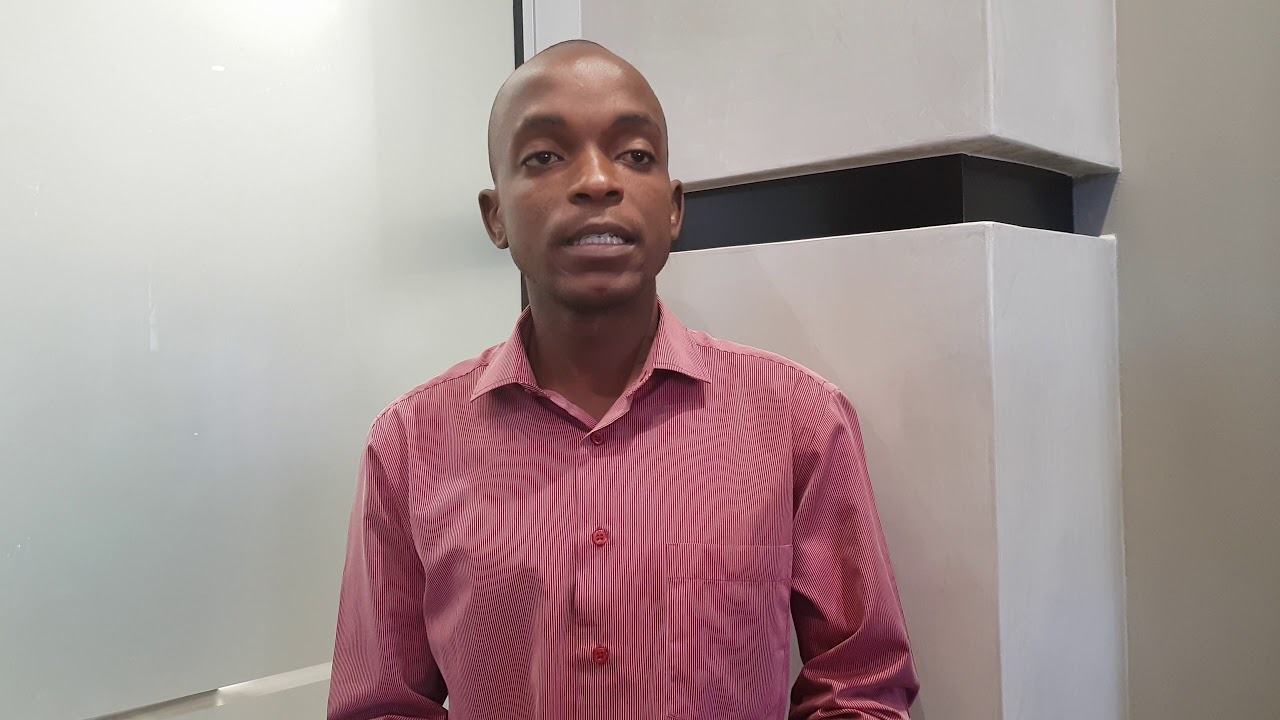 Zimbabwe has been encouraged and pushed forward to increase its National Budget on Nutrition from 0, 45% to 3%. An Expert in Nutrition Kudakwashe Zombe of ZCSOSUNA speaking in Harare highlighted the need to consider Nutrition Health as the only way-forward to eradicate or eliminate stunting.
''Zimbabwe must increase its Nutrition Budget from 0, 45% to 3% in order to make Nutrition sustainable. The country is among the nine Eastern and Southern African countries expected to increase their budget in nutrition. This must be done so as to end acute malnutrition and stunting.
''The country needs more US$35,5 million i to scale-up nutrition in the country . The Government must then commit to provide USD$3, 04 million towards these programs.  This was the 2013 to 2015 figure of which by now because of bad season the figures has gone higher.''
''This must also follow suit of all other countries impacted by malnutrition in developing countries. There could be increase in Economic growth and development to those countries geared towards success to Nutrition Investments.  This eradicates diseases, extreme and absolute poverty in Africa.''
He stressed the universal point that the country on 8 June 2013 joined World Leaders including scaling up Nutrition countries which signed a Global Compact aimed at preventing 20 million from stunting. It was signed also to save at least 1,7 million lives by 2020 .
The Global Nutrition for Growth Compact was endorsed by 90 countries, development partners, business scientific and civil society groups. The Compact was endorsed for the sake of improving Nutrition of 500 million pregnant women and young children.
It was created for the sake of reducing the number of 500 million pregnant women and young children. It was meant to save the lives of at least 1,7 million children by preventing stunting , increasing breastfeeding and improving treatment of severe acute malnutrition .
''At the Summit Governments of 14 countries pledged to increase resources towards Nutrition improvements .13 countries set national stunting reduction targets that meets or exceed World Health Organisation Goals for 2025 . There were US$4,15 billion financial commitments to end hunger'' .
''Zimbabwe has made commitments to food and nutrition security so as to end stunting and diseases related to malnutrition like kwashiorkor , marasmus and rickets in  children below 5 years . It is there-fore important to focus on the 1st 1000 days. We commit to reduce stunting by 40% by 2025'', says the Nutritionist.
The  9 countries coming up with interventions in Nutrition in the Eastern and Southern African Region are Zimbabwe , Zambia , Tanzania , South Africa , South Sudan , Rwanda , Mozambique , Malawi , Madagascar and Kenya . In Zimbabwe , ZCSOSUNA [Zimbabwe Civil Society Organisations Scaling Up Nutrition Association] is the main organisation working on scaling-up Nutrition .