Nigeria-Cameroon Trade, Tourism & Cultural week announced
By Amos Fofung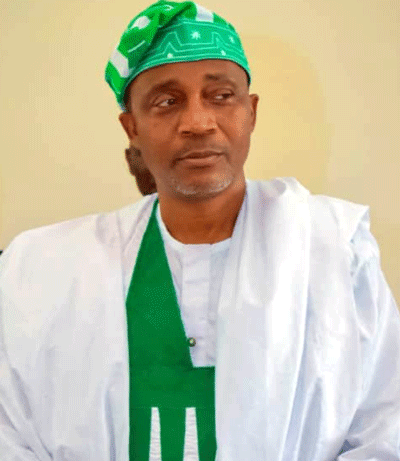 The second edition of the Nigeria-Cameroon Trade, Tourism and Cultural Week, NCTTC, will take place in Douala from Friday September 27 to Tuesday October 1, to boost economic, political, and cultural ties between Cameroon and Nigeria.
In collaboration with the Nigerian High Commission in Yaoundé and the Consulate of Nigeria in Buea, the Douala event is expected to create a comfortable environment for Cameroonians and Nigerians, which will facilitate economic deals as well as cultural barriers. The weeklong business initiative to take place at Canal Olympia will see the participation of investors from both the CEMAC and ECOWAS regions.
The information was disclosed during a press briefing on Friday June 21, at the esplanade of the Nigerian consulate in Douala.
According to the Consul General of Nigeria to Douala, Safiu O. Olaniyan, both Cameroon and Nigeria have similarities to improve in the domain of trade, tourism and cultures to be marketed.
"It is high time we begin to exploit the opportunities we have. It is high time we begin to improve ourselves," said the Consul General.
He lauded the initiative aimed at intensifying the relationship between the two neighboring countries.
This edition is under the theme, "Trade and Tourism for growth and sustainable development". Safiu O. Olaniyan said the presence of some Nigerian businessmen in Cameroon today, is thanks to the first edition that took place in 2019. "We have Dangote and UBA operating here and we also have some Cameroonian companies in Nigeria.
We hope to use this forum to attract a car manufacturing company here," he said.
For one week there will be trade, exhibitions, business meetings, conferences, cultural display, gastronomy amongst other activities.
The 2nd edition is expected to feature a special training programmed for young entrepreneurs and startups working in Nigeria and Cameroon aimed at helping young entrepreneurs learn some strategies from experts. The aviation sectors of both countries will as well showcase opportunities in the areas of exploring new routes in Nigeria and the CEMAC sub region.