Malawi: FA names legend Meke Mwase as national team mentor
By Joseph Dumbula, Zomba Malawi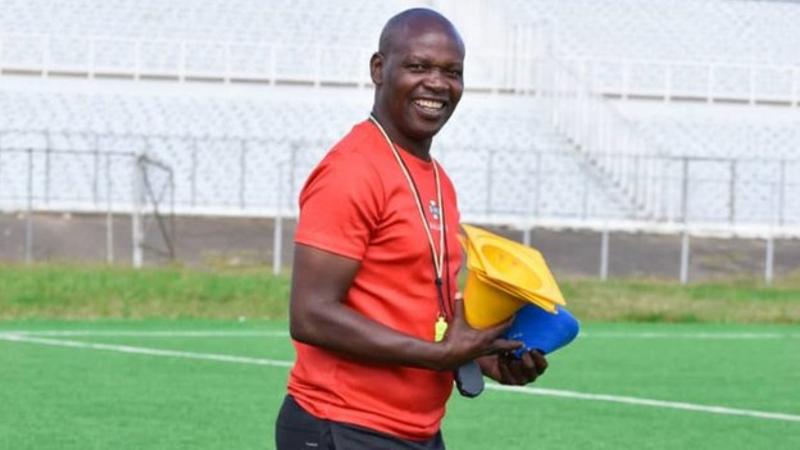 The Football Association of Malawi (FAM) has settled for a local coach, Meke Mwase to permanently replace Belgian Ronny Van Geneugden whose contract was not renewed months ago.
In justifying the appointment, the FA said it followed Mwase's perfect outing at the Cosafa Cup in South Africa where while serving on a temporary basis, the former talisman led the Flames to runners up for the Cosafa Plate eventually won by the hosts in a cracking final.
Under his tutelage, the Flames broke the goal scoring jinx this time scoring six goals in ten matches against Van Geneugden 's tenure with only had one goal in three matches at the Cosafa cup last year.
However conceding late has been the disease tormenting the Flames lately.
At the just ended Cosafa tournament, the Flames in two nearly similar occasions left it late to concede.
At 90 minutes, Malawi conceeded to draw against Mozambqiue before a defensive error involving goalkeeper Enerst Kakhobwe, defenders Precious Sambani and Dennis Chembezi saw the relatively youthful side let go a two goal cushion to Zambia before losing in a heated penalty shoot out in the quarterfinals of the tournament.
But the FA believes Mwase has what appears to be enough experience to man the nation team side and landed himself a one year deal.
"The appointment of Mwase was arrived at having noted that he had successfully coached the Flames at the just ended Cosafa tournament where the team performed extremely well," a depict of the statement reads.
His immidiate tasks will be to prepare for the preliminary World Cup qualifications this August.
Mwase has coached among other sides top tier side TN Stars and the Under-17 side.