Kigali City interests investors in constructing residential houses
By Jean d'Amour Mugabo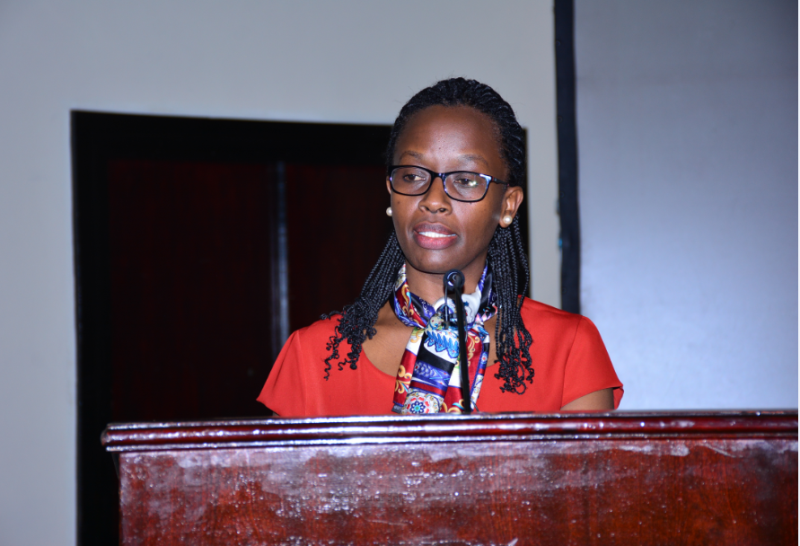 The City of Kigali, Rwanda's capital, has encouraged investors to construct residential houses with special focus on availing affordable houses, offering an assurance that the demand is too high.
Speaking at the Kigali Investor's Forum (KIF) on Tuesday, Kigali City Mayor Marie Chantal Rwakazina pledged the city council's support to local and foreign investors, saying that there are still many untapped investment opportunities in the city.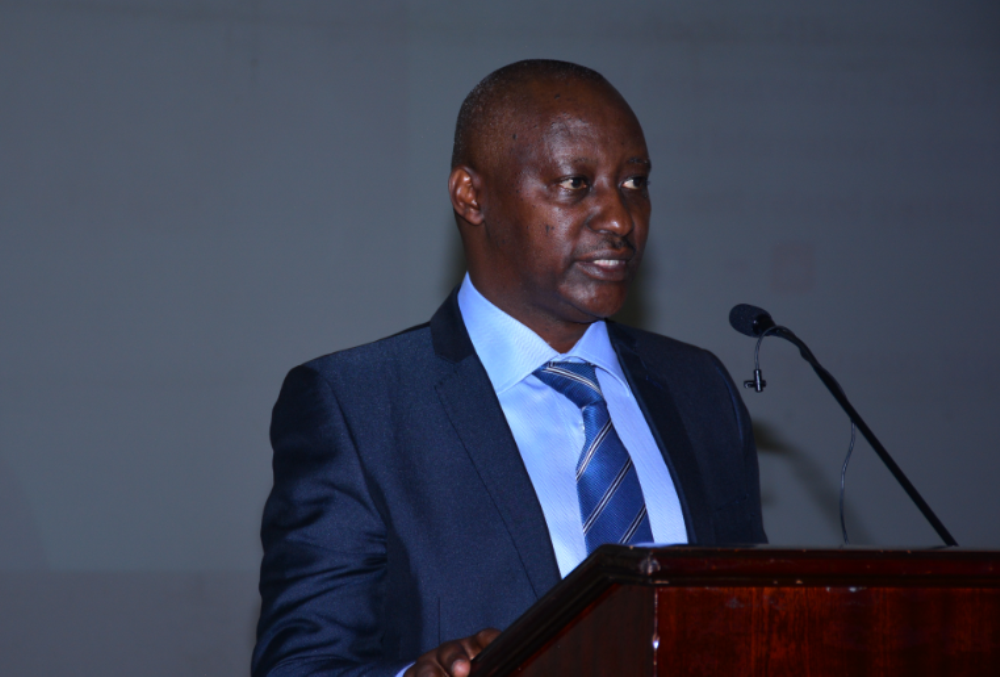 KIF aims to promote and encourage private sector involvement in the City's projects and showcase the role of private sector in accelerating the Kigali City economic development particularly in promoting collective investment, addressing challenges and creating opportunities.
"I would encourage you to invest in constructing affordable houses for sale or rent in order to modernize the city habitation, in developing recreational centres, constructing streets in mapped areas of the city and more," Ms. Rwakazina told around 400 participants including investors, policy-makers, industrial experts, representatives of financial and academic institutions.
She advised investors to join hands in forming companies and cooperatives for being able to grab these investment opportunities which require a lot of finances. She added that these investments would also be important in creating jobs for the city youth.
Robert Bapfakurera, the Chairman of Rwanda's Private Sector Federation (PSF) told the media that local investors are mainly challenged with limited access to finance as loan interest rates remain high.
Rwanda established Affordable Housing Fund with $150 million in June 2017 in order to support investors with the finances to use in developing affordable houses. The fund helps investors to acquire loans at 11% interest rate with the repayment period going by 20 years and above while financial institutions in Rwanda usually charge interest at 15% and over within shorter repayment periods.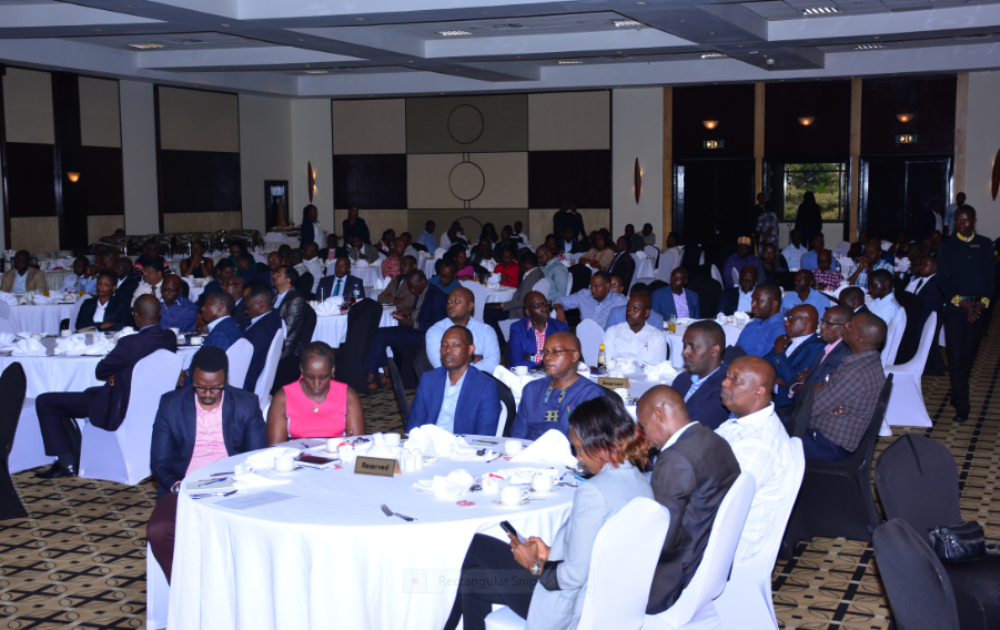 The Government of Rwanda reports that around 1,000 housing units are developed in the City of Kigali annually while the demand requires 31,000 units. There are currently some ongoing affordable housing projects in Kigali but they are delivering below the demand.
These include the construction of 5,000 housing units which started last year in Ndera Sector of Gasabo District. The project is a joint venture by Development Bank of Rwanda (BRD) and Groupe Palmeraie Développement, one of the Moroccan leaders of Real Estate development and hotel management. The $35 million worth project targets Kigali low-income earners with the lowest monthly income of Rwf200,000 while the cheapest house costs Rwf27 million.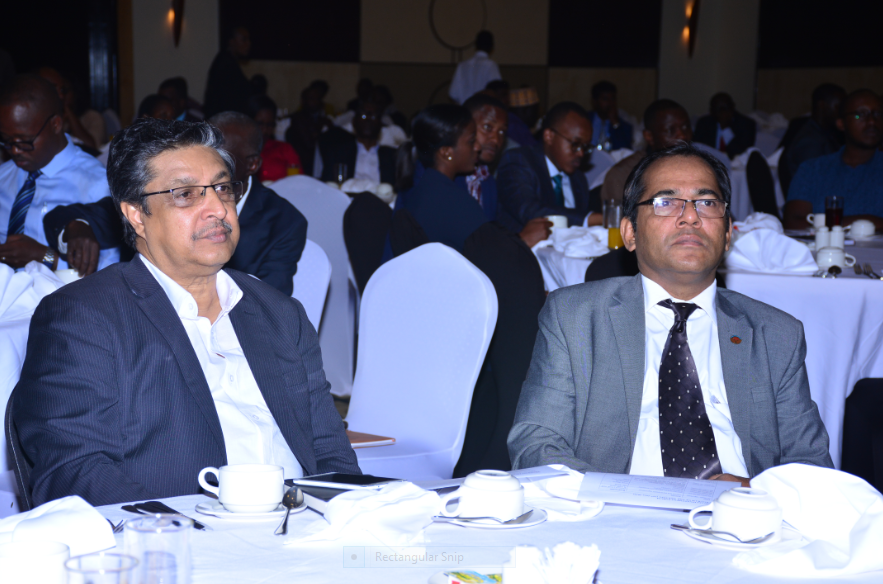 Another project is the construction of 3000 housing units in Nyamirambo Sector of Nyarugenge District by BRD and Remote Estate an American company.  The project started in June 2019 and is to be completed in 12 months. The cheapest house in this project will cost the buyer Rwf12 million while the most expensive will cost Rwf35 million.