Djibouti is important to landlocked Ethiopia which currently imports and exports nearly 90% of its goods through its port.
Before construction was completed freight services transported food to areas affected by drought last year.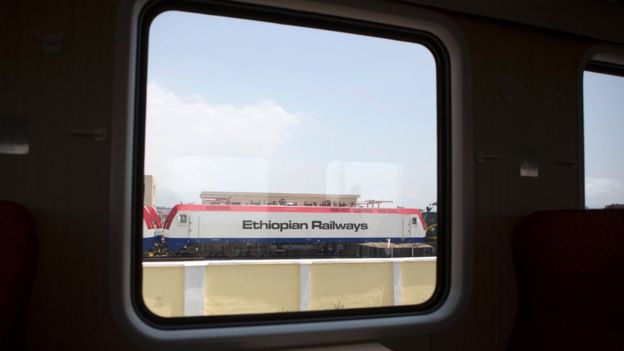 The railway is the first step in a vast 5,000km-long network of rail which Ethiopia hopes to build by 2020, connecting it to Kenya, Sudan and South Sudan.
The dream is that one day the railway will extend from Djibouti's coast all the way across Africa to the Atlantic Ocean.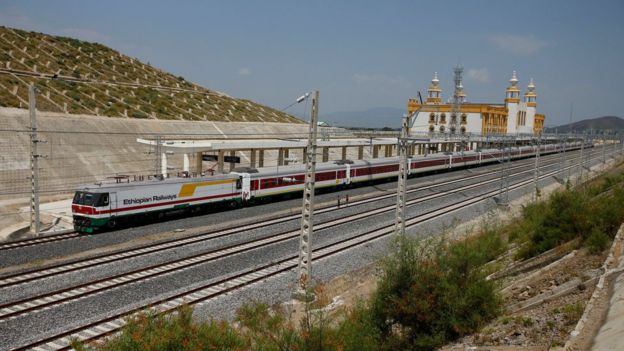 *BBC