African leaders' relatives named in Panama Papers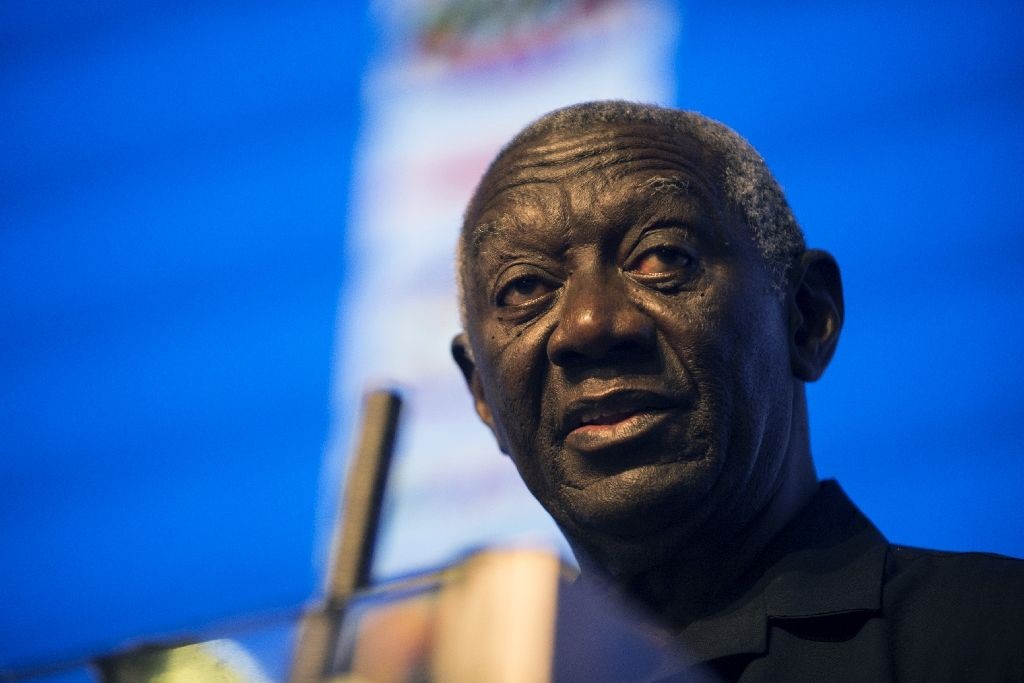 Paris (AFP) – A nephew of South African President Jacob Zuma and the son of Ghana's former president John Agyekum Kufuor were among African figures named in the Panama Papers trove of leaked tax documents.
Zuma's nephew, Clive Khulubuse Zuma, is a cigar-chomping mining magnate who is thought to own up to 19 collectible cars.
The documents from Panamanian law firm Mossack Fonseca show that Khulubuse Zuma was authorised to represent Caprikat Limited, one of two offshore companies that controversially acquired oil fields in the Democratic Republic of Congo.
In 2010, as questions were raised about the acquisition, British Virgin Islands authorities ordered Mossack Fonseca to provide additional background information on Zuma. Later that year, Mossack Fonseca ended its relationship with the companies.
Zuma and representatives of the companies have rejected allegations of wrongdoing and claimed the oil deals are "quite attractive" to the DRC government.
Also implicated is John Addo Kufuor, the eldest son of Ghana's former president John Agyekum Kufuor, who led the country from 2001 to 2009.
A trained accountant, the younger Kufuor is said in the documents to have controlled a $75,000 bank account in Panama for his father and his mother that he ran through an offshore company. He did not respond to the ICIJ's requests for comment.
The son of Congolese President Denis Sassou Nguesso also appears in the Mossack Fonseca files, in the 1990s.
Denis Christel Sassou Nguesso is said to have approached Mossack Fonseca about setting up a company based in the British Virgin Islands, called Phoenix Best Finance, according to the French daily Le Monde, which is one of the media partners for the release of the documents.
Sassou Nguesso told Le Monde he did not know the law firm and had no knowledge of Phoenix Best Finance.
The documents were first obtained by German newspaper Sueddeutsche Zeitung a year ago, led by the International Consortium of Investigative Journalists and involving more than 100 publications from nearly 80 countries.
*Source AFP/Yahoo