CCA Summit in Addis Ababa is a strong statement on US Business Overtures to Africa- Steve Hayes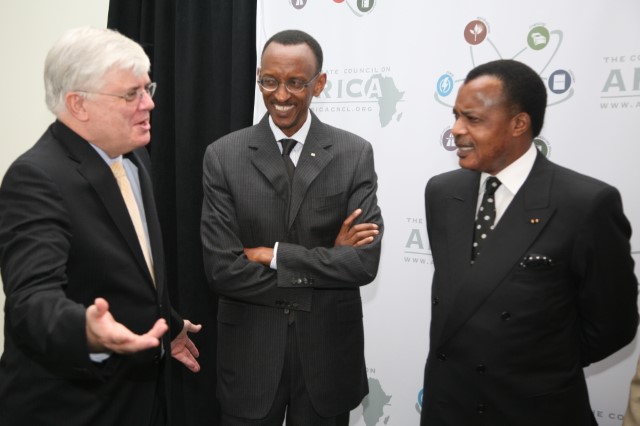 By Ajong Mbapndah L
The African market is too big to be the exclusive reserve of one country, says Steve Hayes, President and CEO of the Corporate Council on Africa. In a phone interview ahead of the 10th biennial US-Africa Business Summit holding Addis-Ababa from the February 1-4, Mr. Hayes said the CCA was expecting over 800 participants for the summit.
Although most of the previous summits have taken place in the USA, it will be an impressive turn out for US companies in Addis, Mr. Hayes said. Companies and businesses from other parts of the world will also answer present for the 2016 summit, he added.
Holding the Summit in Addis Ababa is also a way of reaffirming the growing interest of the US to do business in Africa without fear of competition with anyone, Mr. Hayes said. The investment climate in Africa could be a lot better, he said, citing bureaucracy, and the need for stronger dialogue between the public and the private sector.
Though China may have an edge now when it comes to trade with Africa, Mr. Hayes believes that the US has the long term advantage. The US has a better approach to doing business with Africa instead of just focusing on resources.
While President Obama gets some credit for moving the needle forward on trade with Africa, Mr. Hayes believes that the next US Administration must make Africa an even bigger priority.
A podcast of the interview which started with an over view of the CCA by CEO Steve Hayes is published below.