Africa: Hope As African Leaders Reduce Terms
By Ciugu Mwagiru*
As some African leaders are going all out to increase their terms in office, it is gratifying that several are calling for reduced ones.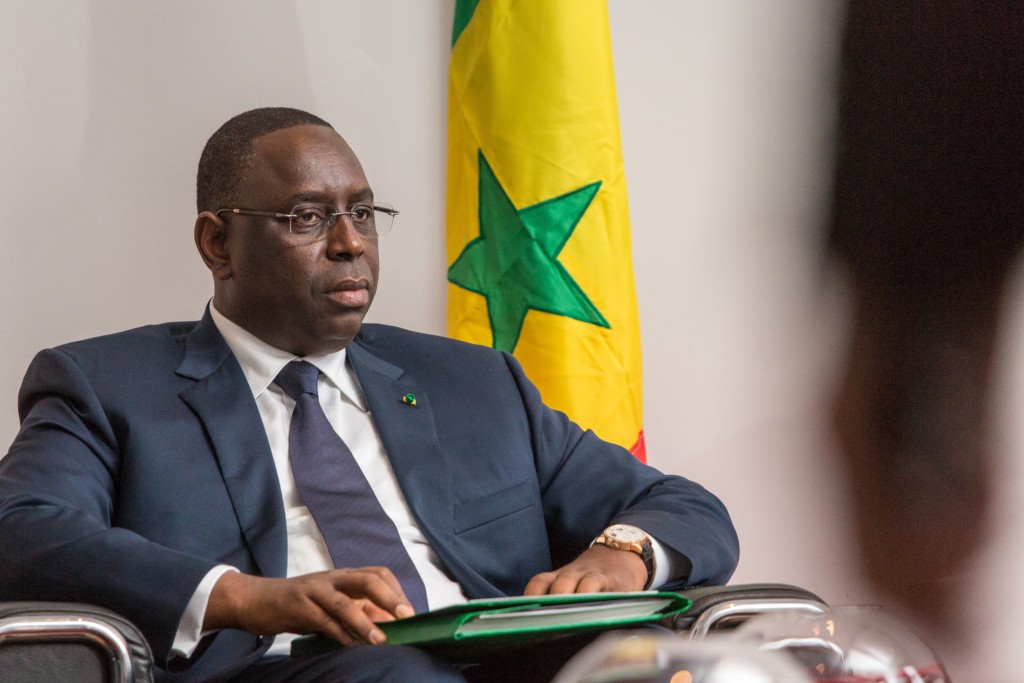 Manoeuvres to prolong presidential terms have included holding referendums aimed at changing constitutions to legalise incumbents' bids to hold onto power, as happened Congo and Rwanda.
Ironically, Rwanda's constitutional change that allows President Paul Kagame to stand again next year also shortens the presidential term from seven to five years from 2024.
It also allows Kagame two more terms, extending his rule to 2034.
Gratefully, leaders like Liberia's President Ellen Sirleaf Johnson have come out strongly calling for laws to cut presidential terms. She wants the term reduced from six to four years, with the presidential terms limited to two.
The call by President Sirleaf did not surprise Liberians.
In 2014, delegates of the country's national constitution conference voted in favour of the reduction of the presidential term limit from six to four years, while also reducing the terms for senators from nine to six years and those of MPs from six to four.
Ironically, the new presidential terms are the same ones the country had before 1986, when a Constitution Review Committee headed by Dr Amos Sawyer increased it from two four-year terms to two six-year ones.
In the meantime, Senegal President Macky Sall last week honoured a promise he made on his election in 2012 by unilaterally announcing the reduction of his term from seven years to five.
The statement said the reduction would take effect immediately, meaning the next presidential election will be in 2017.
The seven-year term that Senegal inherited at independence from France in 1960 has been controversial.
There were hopes of its reduction in 2000, when incoming president Abdoulaye Wade promised to make it five years.
He, however, did not do so throughout his 12-year-rule, which ended in 2012 after he failed to win a third term.
The announcement by President Sall came just months before an April referendum that was expected to resolve the issue.
A statement from the presidency said the announcement was expected to end the confusion among politicians over holding of the referendum.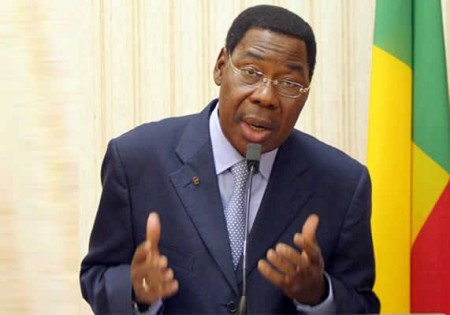 The developments in Liberia and Senegal came months after Benin's President Thomas Boni Yayi announced in November that he would step down after two terms.
He said his decision came out of respect for his country's constitution, which barred him from seeking re-election during the country's polls next month.
The 63-year-old Beninois leader was elected in 2006 and voted in again five years later.
He has been hailed by his French counterpart François Hollande as a paragon of democracy in Africa, and his announcement came at a time when there were mounting concerns about leaders like Zimbabwe's Robert Mugabe, Uganda's Yoweri Museveni and the Republic of Congo's Denis Sassou-Nguesso, all of who have been in power for decades and have shown no signs of stepping down.
Towards the end of last year, President Sassou-Nguesso, who has been in power since 1979 provoked opposition protests when he pushed through a new constitution allowing him seek a controversial third term this year.