President of Mauritius appointed Vice Chairman and Trustee of the Planet Earth Institute
<![CDATA[PEI will also launch office in Mauritius to run expand science, technology and innovation programmes
The President of the Republic of Mauritius HE Dr. Ameenah Gurib-Fakim appointed Vice Chairman and Trustee of the Planet Earth Institute (PEI)
PEI will also launch office in Mauritius to run expand science, technology and innovation programmes
HE the President will host the official launch of the PEI at the State House in Mauritius on November 23rd 2015
The President of Mauritius, HE Dr. Ameenah Gurib-Fakim, has been appointed Vice Chairman and Trustee of the Planet Earth Institute (PEI), an international NGO and charity working for the 'scientific independence of Africa'. Her Excellency will host the official launch of the PEI on an event at the State House on November 23rd 2015 along with Dr Álvaro Sobrinho, the PEI's founding Chairman, and the full Board of Trustees. [caption id="attachment_21766" align="alignleft" width="300"]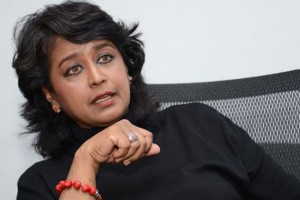 HE Dr Ameenah Gurib-Fakim[/caption] As Vice Chairman and Trustee of the PEI, Dr. Gurib-Fakim will work alongside fellow Board Members, Dr Álvaro Sobrinho, the prominent Angolan philanthropist and businessman, Rt Hon Lord Boateng, a member of the UK House of Lords, Prof. Sir Christopher Edwards, the distinguished academic, and Prof. Sir Magdi Yacoub, the pioneering cardiothoracic surgeon. The PEI's expansion to Mauritius will build upon its international work to support African science, technology and innovation, as well develop a number of locally focused initiatives to be announced in early 2016. HE Dr. Gurib-Fakim was appointed as President of the Republic of Mauritius in June 2015, following a highly distinguished career as a scientist and businesswoman, including a role as Pro Vice Chancellor of the University of Mauritius. In recognition of her significant contributions to scientific research, she was awarded L'Oréal-UNESCO Award for Women in Science in 2007. The PEI's launch on 23rd November will be an exclusive, high-level meeting for a range of key stakeholders including African government ministries, international institutions, private businesses, local and pan-African universities, and civil society. The private launch will be followed by an expert policy roundtable focusing on 'Mauritius and Africa's scientific independence: the role of business', hosted by HE President Gurib-Fakim and the Board of the PEI.
HE Dr Ameenah Gurib-Fakim, President of the Republic of Mauritius:
"Mauritius has a proud track record of investing in scientific excellence and developing research. In the future, science, technology and innovation will be vital in creating jobs and prosperity for our citizens in Mauritius and across the mainland African continent. I look forward to helping lead the PEI's work as Vice Chairman and Trustee, and in turn to contributing to our continent's increasing scientific and technological excellence, as the underlying foundations of our sustainable development".
Dr. Álvaro Sobrinho, Chairman of the Planet Earth Institute:
[caption id="attachment_21767" align="alignright" width="592"]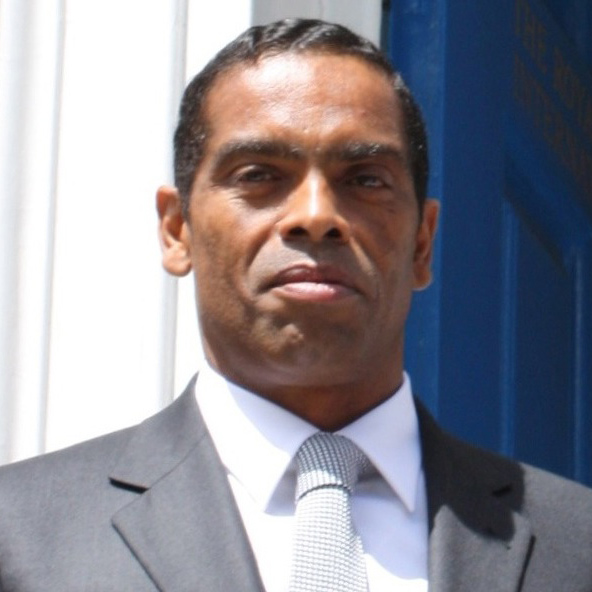 Dr. Álvaro Sobrinho[/caption] "Although Africa has experienced sustained economic growth over the past decade, scientific and technological output has not kept pace. Yet, if we want to ensure that sustainable development is a reality for all, we must make greater investments in science and technology, and equip our next generations with the skills they need to compete in a globalised, 21st Century workplace. Along with my distinguished fellow Board Members, I am absolutely delighted that HE President Gurib-Fakim is joining the PEI as our Vice Chairman and Trustee. With her distinguished research career and strong commitment to a science-led development agenda for Africa, the PEI is now well positioned to continue to grow and develop as an organisation, and, crucially, to keep increasing our impact on Africa's scientific agenda". The Planet Earth Institute (PEI) is an international NGO and charity working for the scientific independence of Africa *Source
APO
]]>