Ethiopia aims to grow tourism threefold in five years: minister
<![CDATA[By Aaron Maasho* [caption id="attachment_21189" align="alignleft" width="586"]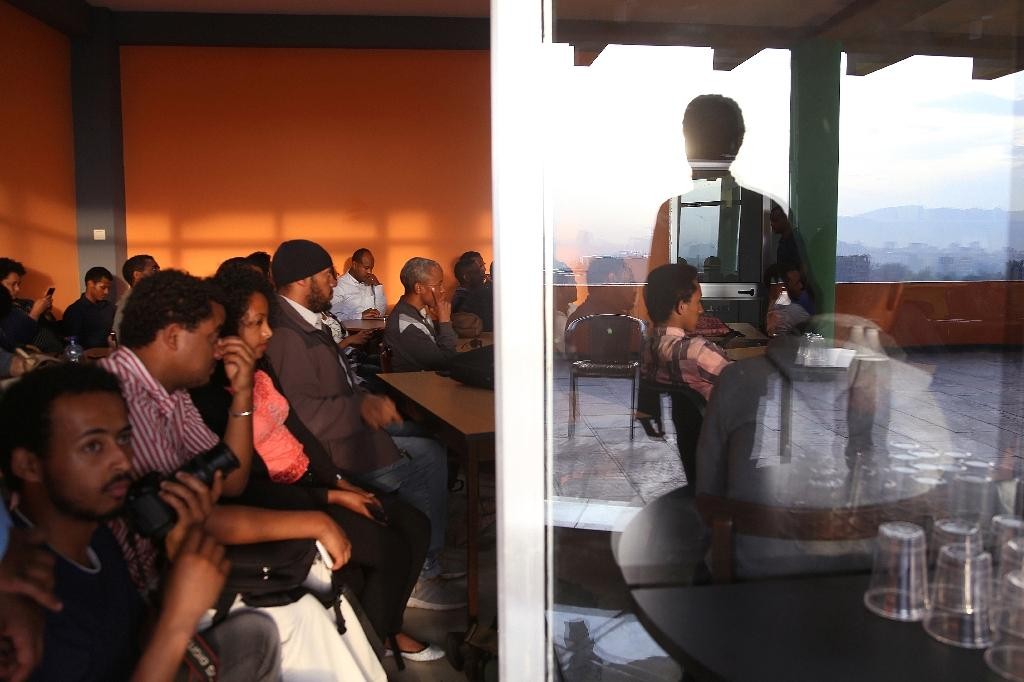 With a growth rate of nearly 10 percent a year over the past decade, according to the World Bank, Ethiopia has attracted entrepreneurs eager to take their cut of a market with over 94 million potential consumers (AFP Photo/Christina Goldbaum)[/caption]
ADDIS ABABA (Reuters) – Ethiopia aims to triple its number of foreign visitors to more than 2.5 million by 2020, making tourism a pillar of one of Africa's fastest-growing economies.
Buoyed by huge spending on infrastructure and an expansion of its services and agricultural sectors, Addis Ababa expects annual economic growth of around 11 percent for the next five years.
Though lacking the palm-fringed beaches and safari trails of neighboring Kenya and Tanzania, the Horn of Africa country boasts magnificent terrain and a fascinating imperial past.
Visitor numbers have risen at least 10 percent a year for the past decade, albeit from a very low base. More than 750,000 tourists came during fiscal year 2014/2015, generating $2.9 billion for the economy, said Culture and Tourism Minister Amin Abdulkadir.
"There is a lot of demand in terms of bookings and investment plans. Our target is to receive more than 2.5 million in five years time," he told Reuters in an interview. "This sector will generate foreign direct investment and foreign currency and create job opportunities, as well as contribute to image-building." [caption id="attachment_21190" align="alignright" width="450"]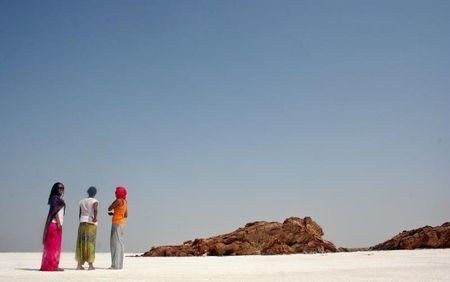 A general view of a sulphur lake in Ethiopia's Danakil Depression September 22, 2010. REUTERS/Barry Malone[/caption] Hilton Worldwide Holdings signed a management deal on Wednesday to open its first hotel in Ethiopia in more than four decades, while sub-Saharan Africa's first Marriott-branded serviced apartments have also been unveiled in the capital. Sheraton, Radisson and Golden Tulip are among a handful of global groups already operating, and U.S. chain Best Western International Inc, France's AccorHotels and Ramada say they are also working on new projects.
Ethiopia's target for 2020 looks modest, however, in comparison to that of Egypt, where 9.9 million tourists visited last year.
"We are a peaceful and stable country. Plus, we have the right policies and strategies," said Amin. "It will not be long before we reach the levels of our neighbors."
*Source
Reuters/Yahoo
]]>