UBA Cameroon Wins "Prepaid Innovative Product of the Year" Award for its Innovative "Cobranded Student ID Visa Prepaid"
<![CDATA[
Africa is the continent that will see the largest increase in electronic payments between now and 2016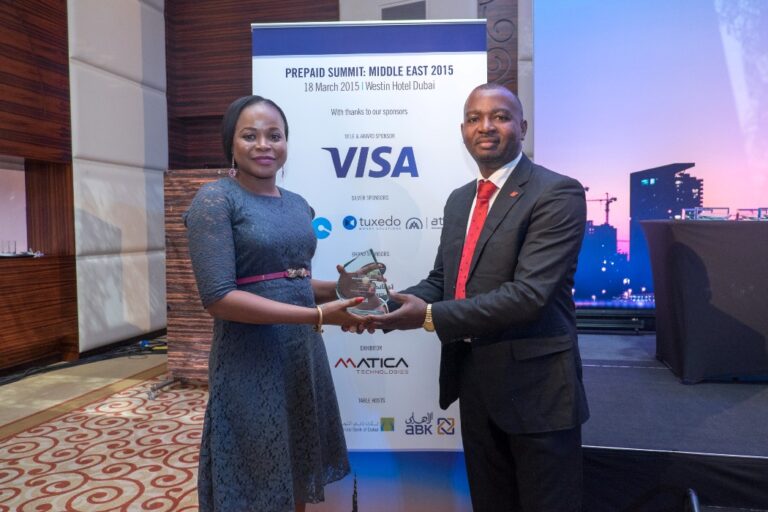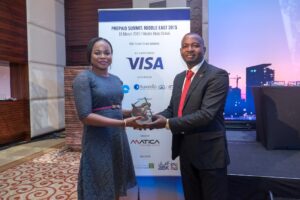 Visa  an international electronic payment company, sponsored the Prepaid Summit Middle East event for the sixth consecutive year in 2015. The event was held in Dubai. Uniting over 150 leading participants, this conference is a regional standard for the electronic payments industry.
On this occasion, various awards were presented during a ceremony to regional financial institutions, including a significant number based in Africa and the Middle East. These were Al Ahli Bank of Kuwait, Banque Al Jazira, Banque Libano-Française, Commercial Bank of Qatar, SCC Bank, Kuwait Finance House and United Bank of Africa (UBA) Cameroon.
After the awards ceremony, UBA Cameroon was crowned the winner of the "Prepaid Innovative Product of the Year" award for its innovative "Cobranded Student ID Visa Prepaid" concept, which aims to provide universities and students with a multi-function Visa card.
Serving as an identification card for the student, with information identifying the student and indicating his or her department and university year, this reloadable prepaid card can also be used internationally. This is the first prepaid programme of its kind in Francophone Africa.
Thanks to its Student UBA prepaid Visa card, UBA Cameroon has signed three partnerships with the largest universities in the country: Université de Douala, Université de Yaoundé 1 and Université de Yaoundé 2. Today, 50,000 cards are used by students at Université de Douala and close to 100,000 more are being produced for Université de Yaoundé 1 and Université de Yaoundé 2.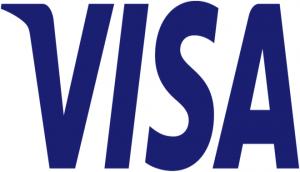 Speaking on the presentation of the "Prepaid Innovative Product of the Year" award to UBA Cameroon, Mohamed Touhami El Ouazzani, General Manager of Visa for Morocco and Francophone Africa, stated: "I am very happy that UBA Cameroon has been recognised for its efforts in support of the development of electronic payments. Africa is the continent that will see the largest increase in electronic payments between now and 2016. In this area, Visa offers numerous innovation-based mobile banking services and solutions through its partnerships with financial institutions and international mobile phone businesses, notably via Samsung Pay and Apple Pay. Thanks to Visa Token Service technology, these two new services will facilitate secure payments with a broad range of connected devices. They will replace the sensitive payment account information contained on plastic cards with a digital account number that can be stored in complete safety on mobile devices and used to pay for purchases in stores or through apps."
This year, the Prepaid Summit Middle East awards committee received a record number of nominations from over 50 countries, including Algeria, Cameroon, Burkina Faso, Jordan, Kuwait, Lebanon, Pakistan, Qatar and the United Arab Emirates.
*Source APO
]]>