S.Africa opposition leader steps down
<![CDATA[[caption id="attachment_17430" align="alignleft" width="300"]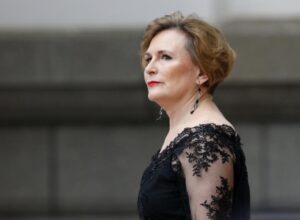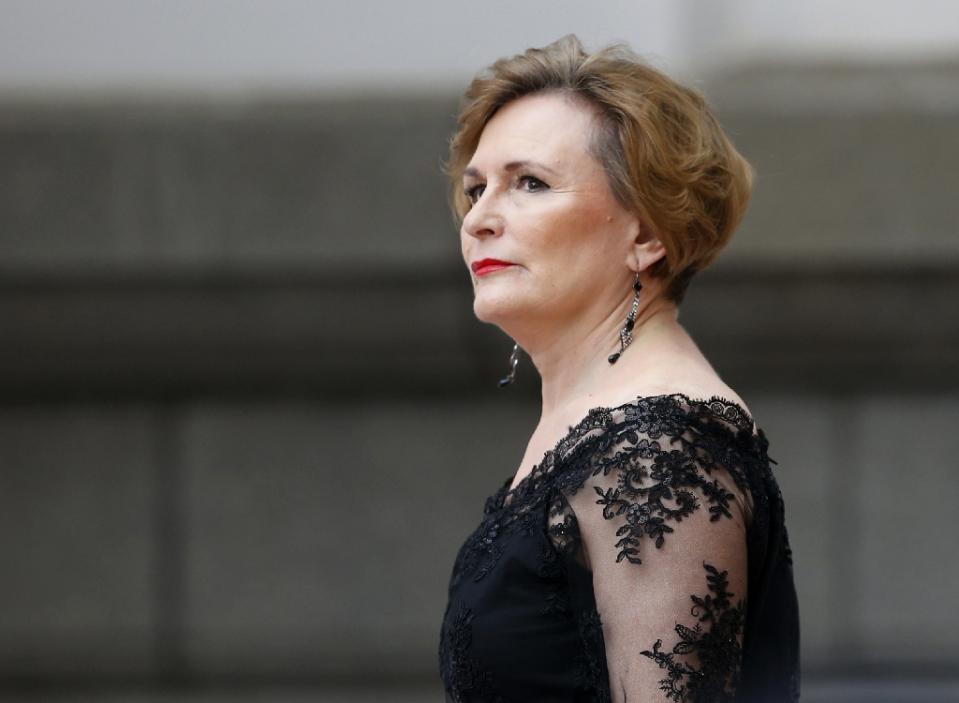 South African leader of the Democratic Alliance Helen Zille seen in Cape Town on February 12, 2015 (AFP Photo/Mike Hutchings)[/caption] Johannesburg (AFP) – South Africa's opposition leader Helen Zille announced Sunday she would step down from her position at the party congress next month.
Her departure is seen by many as an opportunity for a black leader to take the helm of Democratic Alliance as it continues its crusade to win black support.
Zille, a white woman who has been the DA leader since 2007, said her decision not to stand for re-election was in the interests of the party.
"Facing the upcoming congress I have spent months wondering whether it is time to go now… therefore, (I) decided not to make myself available for re-election as leader at the forthcoming congress," she said in a statement.
The 64-year-old said she would however remain premier of the Western Cape, which includes the city of Cape Town, and the only region not governed by the opposition.
Her term as premier expires in 2019.
The former journalist has been credited with building support for the DA, particularly among black people.
The party won over 22 percent of the vote in the 2014 elections following Zille's fierce campaign in ruling African National Congress strongholds.
She told journalists that her decision had been "a long time coming" but "taken quickly, even suddenly".
Zille has been a staunch critic of President Jacob Zuma and his ANC-led administration, particularly over allegations misconduct and corruption.
The DA is currently challenging the dropping of corruption charges against Zuma before the 2009 elections, the year he came to power.
*Source
AFP/Yahoo
]]>