Nigeria Is in Talks With Rosatom for Nuclear Power Plants
<![CDATA[By Joseph Burite*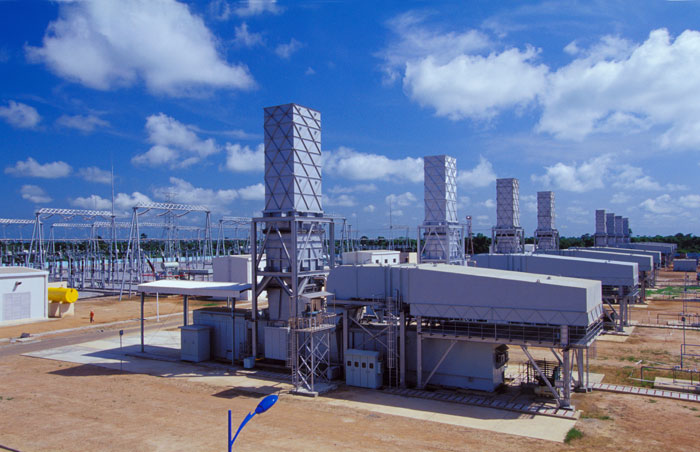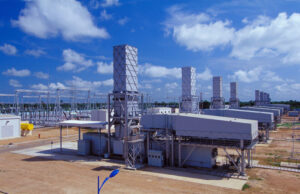 Nigeria is in talks with Russia's Rosatom Corp. to build as many as four nuclear power plants costing about $20 billion as Africa's biggest economy seeks to boost generation and end daily blackouts. "A joint coordination committee is in place and negotiations are ongoing for financing and contracting," Nigeria Atomic Energy Commission Chairman and Chief Executive Officer Franklin Erepamo Osaisai said at a conference in Kenya's Kwale coastal region on Monday. "We are meticulously implementing our plans." The West African nation signed an agreement with Rosatom to cooperate on the design, construction, operation and decommissioning of a facility in 2012. A further three nuclear plants are planned, taking total capacity to 4,800 megawatts by 2035, with each facility costing $5 billion, Osaisai said. The first Nigerian plant will be operational in 2025. Peak electricity output of Africa's biggest economy is about 3,800 megawatts, with a further 1,500 megawatts unavailable because of gas shortages. South Africa, with a third of Nigeria's population yet eight times more installed capacity, has also signed an agreement with Rosatom as the nation looks to add 9,600 megawatts of atomic power to its strained grid. It may spend as much as 1 trillion rand ($83 billion). South Africa's agreement with Rosatom gave the company the right to veto the nation doing business with any other nuclear vendor, Johannesburg-based Mail & Guardian reported in February.
Cooperation Meeting
Rosatom and Nigerian officials
met last month
within the framework of a 2009 intergovernmental agreement to discuss cooperation, Rosatom spokesman Sergei Novikov said by phone from Istanbul. To date, no memorandums have been signed about the development of a nuclear plant, he said. Rosatom will hold a majority, controlling stake in Nigeria's nuclear facility while the rest will be owned by the country, with roles to be specified in contracts, Osaisai said. "The government will enter a power-purchasing agreement for the nuclear plant." The plants will be financed by Rosatom, which will then build, own, operate and transfer them to the government, he said. Rosatom is marketing its reactors with generous financing offers as Moscow seeks new markets for its technology amid a looming recession. Over the last year, its international portfolio of orders has grown to more than $100 billion, including deals to build new reactors in Iran, Hungary, India and Jordan.
Hungary Deal
Hungarian Prime Minister Viktor Orban and Russia agreed last year on a 12 billion-euro ($12.7 billion) deal to expand the Paks nuclear power plant, scrapping plans for competitive bids for the biggest Hungarian public contract in a generation. Under the deal, which Hungary's parliament classified for 30 years, Russia agreed to provide 10 billion euros for the project in a 30-year loan at below-market rates. Hungary is in talks with the European Union after the bloc raised objections that Russian companies had exclusive rights to supply fuel to the plant and started a probe of possible state aid in the financing of the project. One megawatt is enough to provide energy to 2,000 average European homes. Africa's sole nuclear power station is Koeberg in South Africa, which is owned by state-owned Eskom Holdings SOC Ltd. *Source
Bloomberg
]]>