Somalia, AU troops 'retake strategic island' from Shebab
<![CDATA[ [caption id="attachment_17078" align="alignleft" width="300"]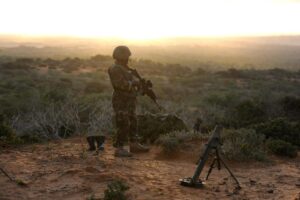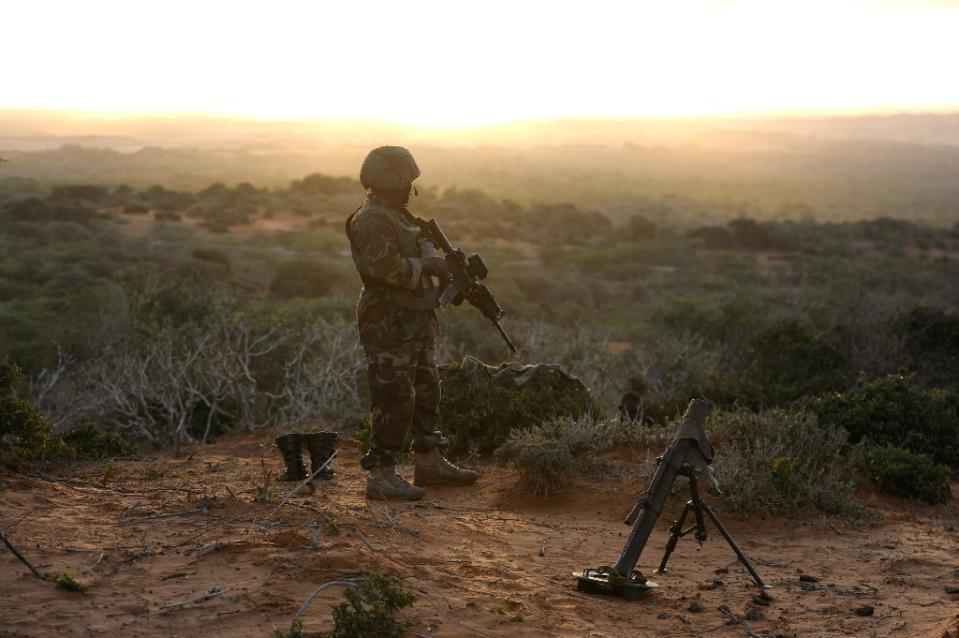 Image made available by the African Union Mission to Somalia (AMISOM) on October 6, 2014 shows an AMISOM soldier near the al-Shabab stronghold of Barawe, in the Lower Shabelle region of Somalia (AFP Photo/Tobin Jones)[/caption]
Mogadishu (AFP) – Somali government forces backed by African Union troops have recaptured a strategic island on the country's south coast from Al-Qaeda-linked Shebab rebels, officials and witnesses said Monday.
A statement from the AU's AMISON force said Kudha island, situated in the autonomous Lower Juba region and around 70 kilometres (40 miles) southwest of the port city of Kismayo, was taken over the weekend.
Witnesses in the area, contacted from the capital Mogadishu, said the island fell without a fight, with Shebab fighters withdrawing from their position hours before the Somali government and AMISOM advance.
According to a statement from the AU force, Kudha island "was the remaining Al-Shebab stronghold in the region and has been a key logistical and operational base used to launch attacks in Southern Somalia."
"It also served as a key point for entry of contraband goods into the area," AMISOM said.
Local forces backed by Kenyan troops first seized the island in October, but it was retaken by the Shebab in November after fierce fighting.
The Islamists continue to stage frequent attacks as part of their fight to overthrow the country's internationally-backed government, although they have lost significant territory in recent months and their leadership has been targeted by frequent US air strikes.
*Source AFP/Yahoo
]]>