Posthumous Nelson Mandela memoir to be published in 2016
<![CDATA[
By JILL LAWLESS*
[caption id="attachment_17102" align="alignleft" width="300"]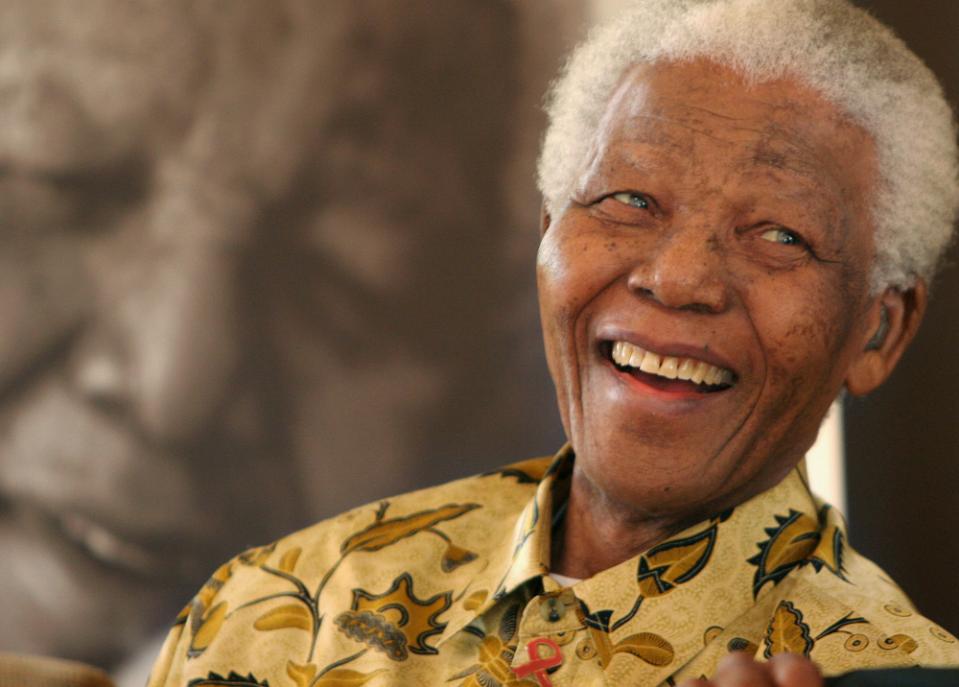 FILE- In this Dec. 7, 2005 file photo, former South African President, Nelson Mandela, smiles at the Mandela Foundation in Johannesburg. The former political prisoner who became the country's first black president in 1994 died in December 2013 at the age of 95. Pan Macmillan said Tuesday, March 24, 2015, that it will publish the sequel to Mandela's best-selling autobiography "Long Walk to Freedom" in Britain, South Africa, India and Australasia in 2016. U.S. and Canadian rights have not yet been sold. (AP Photo/Denis Farrell)[/caption]
LONDON (AP) — A posthumous memoir by Nelson Mandela, recounting his time as South Africa's first democratically elected president, is scheduled to be published around the world next year.
Pan Macmillan said Tuesday that it will publish the sequel to Mandela's best-selling autobiography "Long Walk to Freedom" in Britain, South Africa, India and Australasia in 2016. U.S. and Canadian rights have not yet been sold.
The publisher said the Nelson Mandela Foundation has "a substantial but incomplete personally written draft" of the book, written before the statesman died in December 2013 at the age of 95. On the wishes of his widow, Graca Machel, it will be completed by a group of Mandela's former advisers.
Machel said Mandela began work on the book in 1998, near the end of his five-year presidential term. She said Mandela saw it as "a natural progression" from "Long Walk," which covered his early years, his political struggle against South Africa's apartheid regime and the 27 years he spent in prison.
Pan Macmillan said the as-yet-untitled book would be "candid and clear-eyed about the difficulties he faced while in office, but also about the fault lines which run through contemporary South Africa."
Editorial director Georgina Morley said it would "remind readers everywhere what he stood for — and how it is still possible for his vision and his political philosophy to change not only South Africa but the world."
A publication date was not announced.
Mandela was released from prison in 1990 and went on to win the presidency in South Africa's first all-race election in 1994. He was awarded the Nobel Peace Prize, along with former South African President Frederik W. de Klerk, for negotiating the end of white-minority rule.
He stepped down in 1999 to concentrate on charity work.