Nigeria's Jonathan eyes Boko Haram ouster within a month
<![CDATA[[caption id="attachment_17011" align="alignleft" width="205"]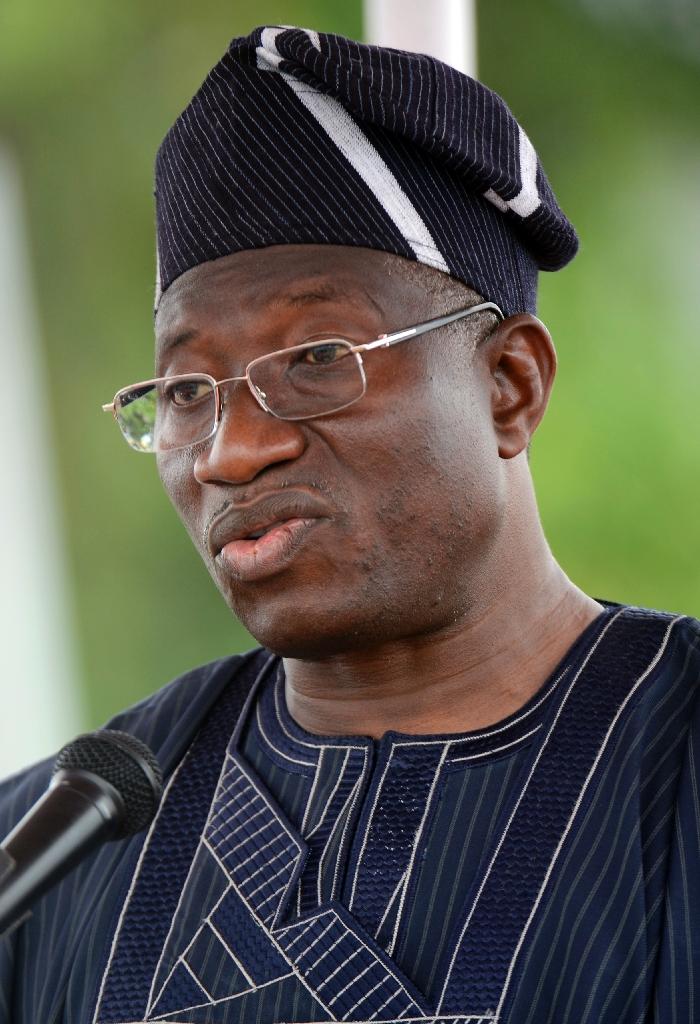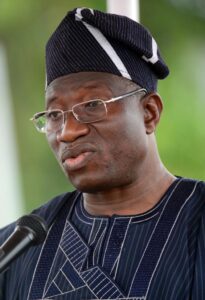 Nigerian President Goodluck Jonathan says Boko Haram are "getting weaker and weaker every day" (AFP Photo/Pius Utomi Ekpei)[/caption] Lagos (AFP) – Nigeria's President Goodluck Jonathan said in an interview broadcast on Friday that he hoped that Boko Haram militants would be pushed out of captured towns and villages within a month.
"I'm very hopeful that it will not take us more than a month to recover the old territories that hitherto have been in their hands," he told the BBC.
Nigeria's military has had a remarkable transformation, claiming to have recaptured dozens of communities from the Islamists in the restive northeast since early February.
Ill-equipped soldiers had previously appeared unable — even unwilling — to respond to attacks by the heavily armed rebels, whose insurgency began in 2009 and has killed more than 13,000.
The military, backed by soldiers from Chad, Cameroon and Niger as well as foreign private military contractors, claim to have "cleared" the northeast states of Yobe and Adawama of insurgents.
Borno state, which has been worst affected by the insurgency, is expected to be liberated "soon", they have said.
In the interview, Jonathan, who is seeking re-election at polls on March 28, said Boko Haram were "getting weaker and weaker every day".
He blamed the military's inability to put down the rebellion previously to a lack of weapons and resources, which have now come through.
Military and political rhetoric from Abuja suggests that victory over Boko Haram could be declared soon but security analysts have warned that this could be premature.
https://www.youtube.com/watch?v=ejWQTKkC16c&feature=player_detailpage#t=9
On Wednesday and Thursday, Boko Haram fighters demonstrated that they were still able to mount hit-and-run attacks, storming the border town of Gamboru and killing 11 civilians.
The town, in eastern Borno on the frontier with Cameroon, was previously recaptured by Chadian forces but they withdrew last week, leaving it without a security presence, residents said.
The lack of troops suggested a problem in co-ordination between the allies, with anglophone Nigeria having long been suspicious of its francophone neighbours and ties tense.
*Source
AFP/Yahoo
]]>