Uganda advised to maximise oil industry by involving private sector
<![CDATA[Uganda needs to create favourable conditions for local businesses seeking to supply the oil industry if Ugandans are to benefit from the country's oil industry.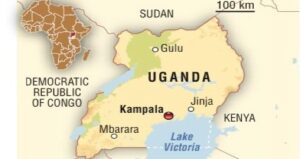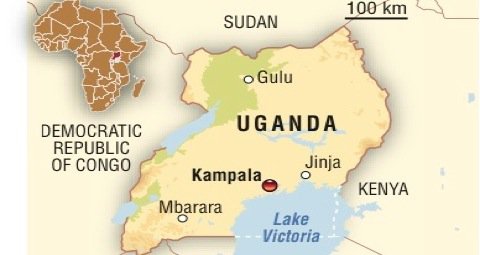 The discovery of oil in Uganda offers immense potential to stimulate private sector development, a recent World Bank study entitled, "Leveraging oil and gas industry for the development of a competitive private sector in Uganda", says.
Exploitation, according to the report, should capitalise on opportunities for local suppliers to integrate with oil and gas supply chains. The findings of the study, presented at a workshop, on Wednesday, considered how best to boost national content in the oil and gas sector and yield maximum benefits for Uganda and its people. Acting World Bank country manager for Uganda, Sajjad Shah said the discovery of oil resources offers a unique opportunity to develop the Ugandan economy. "Oil revenues can be used to finance priority domestic investments crucial for diversified growth," he said. "Even before oil production commences, and oil revenues come in, local enterprises can participate in supplying the industry and start growing their business and the national economy in general." Uganda's principal geologist and head of the regulatory unit, Fred Kabanda said there is need to fast-track the development of skills and expertise and ensure national participation in the sector for which the national content policy provides the key framework. A statement issued by World Bank publicist, Sheila Gashishiri said, "The World Bank is engaged in the oil sector in Uganda through a number of interventions, including the Albertine sustainable project, where it has injected $145 million, skills development projects, where it has injected $100 million and competitiveness and enterprises development project, where it has invested $100 million".
]]>