South Sudan cabinet postpones vote, extends president's term
<![CDATA[Juba (AFP) - South Sudan's cabinet on Friday postponed elections and extended President Salva Kiir's powers for two years, the information minister said, apparently sinking a peace agreement aimed to end 14 months of war. [caption id="attachment_16397" align="alignleft" width="300"]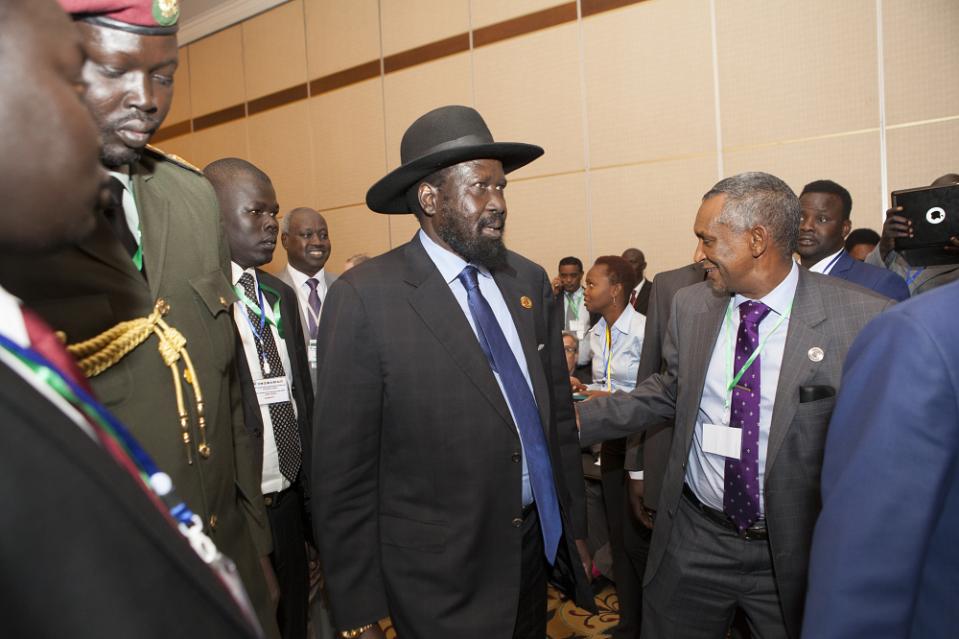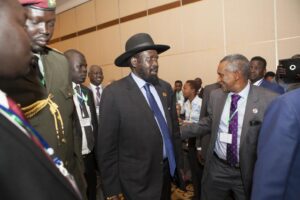 South Sudan's president Salva Kiir arrives to attend the Intergovernmental Authority on Development (IGAD) 29th Extraordinary Summit, on January 29, 2015 in Addis Ababa (AFP Photo/Zacharias Abubeker)[/caption]
"We have passed a resolution extending the tenure of the president and the parliament, including all elected positions," Information Minister Michael Makuei told AFP, after the decision was taken by the government's council of ministers to postpone elections until July 9, 2017.
That goes against a deal struck between Kiir and rebel chief Riek Machar earlier this month, in which they agreed to set up a transitional unity government in the bitterly divided nation to run for 30 months from July 9.
With the latest ceasefire is in tatters, diplomats say frustration is mounting that neither side is taking the peace efforts seriously to end a war in which tens of thousands have been slaughtered. The United Nations warn that 2.5 million people are on the brink of famine.
However, Makeui said the term extension "would give us a chance to negotiate without pressure."
Elections in the bitterly divided nation had been due before July 9 — the end of the parliament and president's mandate under a provisional constitution — but they were opposed by international donors and civil society groups who said it would be impossible to hold the vote in a nation riven by war.
Fighting broke out in December 2013 when Kiir accused Machar of attempting a coup, setting off a cycle of retaliatory killings across the country.
Over half the country's 12 million people need aid, according to the UN, which is also sheltering some 100,000 civilians trapped inside camps ringed with barbed wire, too terrified to venture out for fear of being killed.
The resolution must still be passed by parliament, but that now comprises almost entirely of lawmakers loyal to Kiir, with those loyal to Machar fighting or in exile.
Kiir and members of parliament were elected in April 2010, one year before the country split from former civil war enemies in north Sudan. Elections have never been held in South Sudan as an independent country.
*Source
AFP/Yahoo
]]>