Sierra Leone loses track of $3.3m in Ebola funds: auditor
<![CDATA[[caption id="attachment_16326" align="alignleft" width="300"]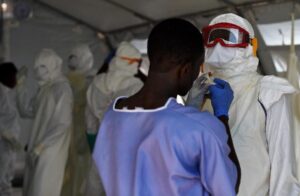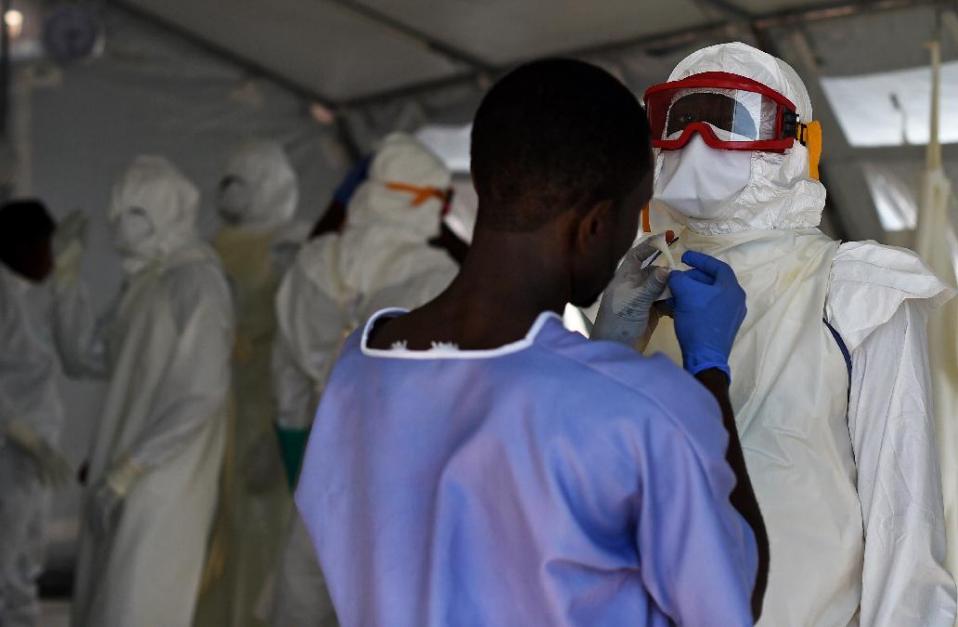 Health workers put on protective equipment at an Ebola treatment centre in Kenama, Sierra Leone, on November 15, 2014 (AFP Photo/Francisco Leong)[/caption] Freetown (AFP) – Sierra Leone has been criticised in a report presented to its parliament on Friday showing ministers lost track of more than $3 million in internal emergency funds to fight the Ebola virus.
There was no paperwork to support 14 billion leones ($3.3 million, 2.8 million euros) of contracts, while 11 billion leones had incomplete documentation, the country's Auditor-General Laura Taylor-Pearce said in the report.
There were "lapses in the financial management system in Sierra Leone and these have ultimately resulted in the loss of funds and a reduction in the quality of service delivery in the health sector," according to the report posted on the Audit Service's website.
"It is hoped that adequate action will be taken to address issues raised in this report in order to prevent future reoccurrence of this nature," the report added.
The country of six million has seen almost 11,000 Ebola cases and 3,363 deaths during the epidemic which has raged in West Africa for more than a year.
From May to October 2014, the period covered by the audit, the government spent in excess of 84 billion leones on its Ebola response.
The money came from taxes and donations from institutions and individuals, mostly within Sierra Leone, and the figure doesn't include cash from the United Nations or charities, the report said.
A government spokesman told reporters this week that the country had lost an estimated $900 million in revenue due to the outbreak.
Around one third of $2.9 billion (2.5 billion euros) pledged by international donors hadn't reached Sierra Leone, Guinea and Liberia by the end of 2014, according to an analysis by the BMJ medical journal cited by the Bloomberg news agency.
The United Nations is seeking another $1 billion in aid to contain the outbreak.
"These delays in disbursements of funding may have contributed to spread of the virus and could have increased the financial needs," Karen Grepin, assistant professor of global health policy at New York University, said in the BMJ report quoted by Bloomberg. *Source
AFP/Yahoo
]]>