Last African survivor Ibenge dreams of football glory
Bata (Equatorial Guinea) (AFP) – Democratic Republic of Congo's Florent Ibenge may be the last indigenous coach left in the 2015 Africa Cup of Nations, but that won't stop him dreaming beyond Wednesday's semi-final against Ivory Coast.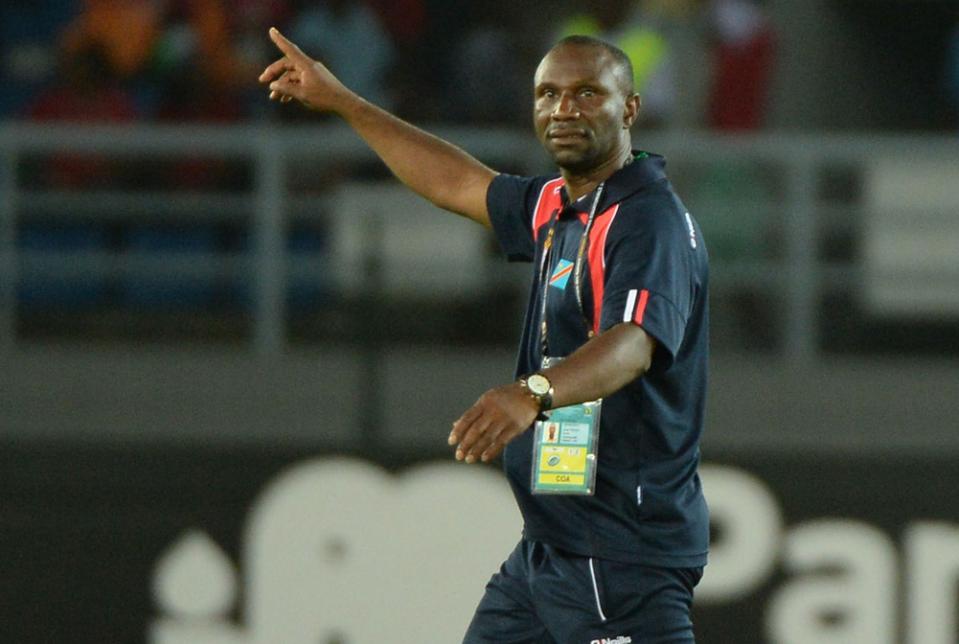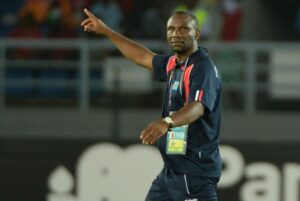 "It will be extraordinary to be champions here. It will be a big achievement," said the 52-year-old, who led V Club of Kinshasa to last year's CAF Champions League final.
"It will prove we are winners and it will make our people, who are going through a difficult time, happy again.
"This tournament was not our main target. We were aiming at the 2017 competition, but now we are still here. It's a bonus for us and with this bonus we are taking it a step at a time.
"Now the motivation is to reach the final at the expense of a big team like Ivory Coast."
He continued: "That's what I keep telling my players — live for today, not the next day, and every time try and be better and don't have any regrets.
"This is how we started this tournament and we will continue with this philosophy."
Ibenge was appointed last August in place of legendary French coach Claude le Roy and his initial contract runs out this August.
One decision he will have to take soon will be whether to concentrate on the national team or his club after admitting combining both jobs has been difficult.
"It's difficult to combine handling a club and the national team. My family and I will have to sit and decide what is best for me," he said.
Ibenge was one of only three African coaches who led their countries to the finals in Equatorial Guinea and he reasoned that lack of confidence is behind this.
"We are not confident of our own and so they prefer to give that confidence to the foreign coaches, even when some of us have the same qualifications and qualities as these other coaches," he said.
DR Congo were African champions in 1968 and 1974, but have often struggled to live up to their full potential and returned to the Nations Cup only in 2013 after a seven-year absence.
Ibenge said he is confident that with a new political will in the country the huge potential DR Congo have in football will soon come to the fore.
"Like many other African countries, we play football everywhere, we have a passion for the game, but we don't have the organisation, no structure.
"But we are now having the political will — it's slow, but it's coming through," he said.
"We have to invest in the sport and promote football right from the schools."
*Source AFP/Yahoo