Foreign trader burned in S.Africa petrol bomb attack
<![CDATA[[caption id="attachment_16723" align="alignleft" width="300"]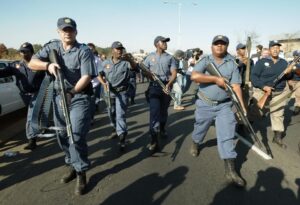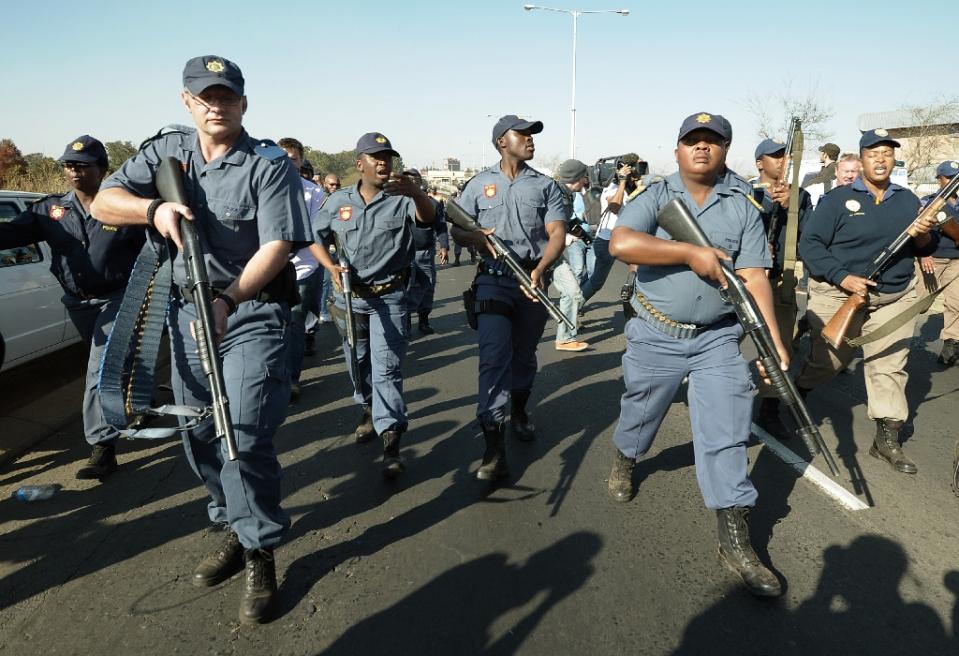 Violence against foreign business owners in South African townships — many of them Somalis — has seen at least 80 shops looted in the past month, with more than 200 people arrested for theft and public violence (AFP Photo/Alexander Joe)[/caption]
Johannesburg (AFP) – A foreign shopkeeper was badly burned in a petrol bomb attack in South Africa's Soweto township, police said Friday, in the latest outbreak of xenophobic violence which has killed at least six people.
Nine people have been arrested and charged with public violence and attempted murder over the attack on Thursday night, which came as local traders ordered foreigners to shut up shop.
"Foreigners were instructed to close their shops by a group of people driving in a convoy around the township," said police spokesperson Kay Makhubela.
"They were not members of the community but business people from Soweto and Kagiso."
The foreign shopkeeper, whose nationality was not revealed, was "seriously harmed" in the attack and was in a "critical but stable condition", Makhubela said.
Violence against foreign business owners in South African townships — many of them Somalis — has seen at least 80 shops looted in the past month, with more than 200 people arrested for theft and public violence.
Police and local government authorities insist that the looting is not driven by xenophobia but is simply opportunistic criminal activity.
However, reports show that the only businesses being looted and business owners being attacked are foreign nationals.
Many South African owners of the small general stores common in South Africa's townships complain that foreigners undercut prices and push locals out of business.
With poverty and unemployment widespread, frustration in Johannesburg's run-down neighbourhoods often boils over into anti-immigrant violence.
The violence has been condemned by rights groups and politicians, with President Jacob Zuma urging the police to restore order.
But many foreign business owners have fled, leaving their shops standing empty.
Amin Ahme, 23, who worked at a shop in Soweto told AFP: "We can't go back right now, because even yesterday they started looting other shops in a lot of locations, so we are still scared."
In 2008, xenophobic violence and looting killed 62 people in Johannesburg townships.
*Source
AFP/Yahoo
]]>