Electricity: Norway's Norfund and UK's CDC team up to bring more power to Africa
<![CDATA[ [caption id="attachment_16141" align="alignleft" width="300"]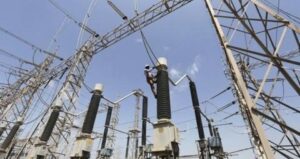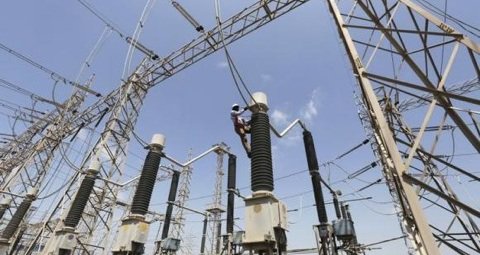 File Photo©Reuters[/caption]
State-owned development funds from Norway and Britain have teamed up to build more power plants in sub-Saharan Africa, the funds, Norfund and CDC, said on Tuesday.
Under the deal, Norfund will buy 30 percent of power company Globeleq Africa from minority shareholders, while CDC will take a direct 70 percent interest, which it has owned so far through the Actis Infrastructure 2 Fund.
The deal is expected to closed by June.
"Norfund and CDC aim to bring more projects to the construction phase … If successful, the new strategy will result in over 5,000 MW of new generating capacity," the partners said in a statement.
CDC and Norfund said they will focus their activities in sub-Saharan Africa, where only about 32 percent of population have access to electricity.
Globeleq Africa has eight power plants in Ivory Coast, Cameroon, Kenya, South Africa and Tanzania with a total gross capacity of 1,095 megawatts (MW).
It has already secured deals to develop more power plants in Ivory Coast and Cameroon.
Norfund, which also has a partnership with Norwegian hydropower producer Statkraft, has invested about $700 million in power projects, including in Africa.
]]>