Africa's first grid-connected biogas plant to launch in Kenya
<![CDATA[By Anthony Gitonga*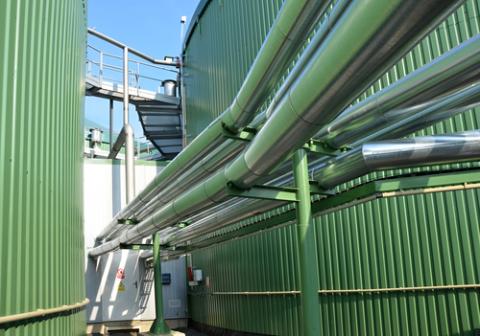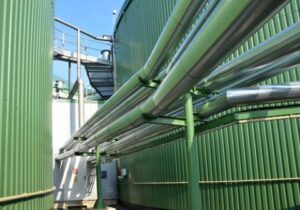 NAIVASHA, Kenya (Reuters) – Kenya will launch Africa's first biogas plant that is linked to a national power grid, adding 2.2 megawatts of electricity generated from corn a company official said on Wednesday.
Johnnie McMillan, managing director of Tropical Power Kenya Ltd, part of a company that builds biogas and solar plants in Africa, said the biogas plant built at a cost of $6.5 million would start producing power within weeks.
Tropical has signed an agreement to sell half of the electricity it generates to the country's sole power supplier, Kenya Power, he said.
The rest of the electricity generated will power the plant and VegPro, an investor whose farm supplies the corn, he said.
McMillan said Tropical has also acquired 22 hectares near the biogas plant – located in the flower-producing Lake Naivasha region north west of Nairobi – to build a solar plant that will generate 10 MW of electricity for the national grid.
Kenya Power supplies electricity mostly from renewable energy such as hydro power and geothermal steam but the country suffers frequent blackouts because of generation shortfalls and a creaky grid that often breaks down.
*Source
Reuters/Yahoo
]]>