2023 Africa Cup of Nations dates to change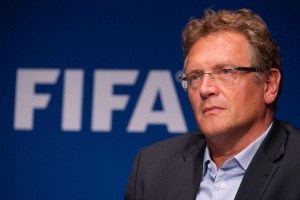 Johannesburg (AFP) – The 2023 Africa Cup of Nations will move from January to June because of plans to switch the 2022 World Cup dates, FIFA secretary general Jerome Valcke said Wednesday.
"Africa has automatically and nicely agreed it will not organise the Cup of Nations in January 2023," Valcke told reporters in Qatar, hosts of the 2022 World Cup.
"It will postpone the tournament to June to avoid a release of African players for the World Cup and, two weeks later, for the Cup of Nations."
West African state Guinea are scheduled to host the 2023 Cup of Nations.
African Football Confederation (CAF) spokesman Junior Binyam told AFP via email that his organisation are "100 percent" behind any World Cup-related changes to the international football calendar.
Officials representing FIFA, top leagues and players met in Qatar Tuesday to discuss new 2022 World Cup dates with a traditional June-July tournament impractical because of searing heat.
A November-December World Cup is expected with FIFA set to decide at a March 19-20 meeting in Zurich.
The biennial 16-team Africa Cup of Nations kicks off in mid-January and lasts three weeks.
CAF have consistently resisted pressure from European clubs to make the Cup of Nations a four-yearly, June competition.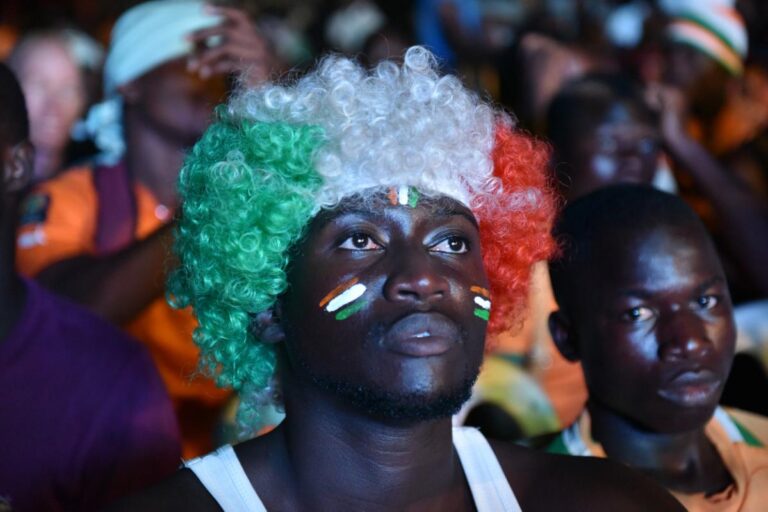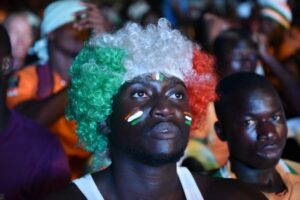 French, Spanish and English clubs were hard hit by call-ups for the 2015 Cup of Nations in Equatorial Guinea with Manchester City missing Ivory Coast midfielder Yaya Toure for five weeks.
CAF president Issa Hayatou previously ruled out a June Cup of Nations because of heat in the north of the continent, rain in the west, and cold in the south.
The Guinean rainy season normally starts in June.
*Source AFP/Yahoo