Burundi government boycotts UN election mission launch
<![CDATA[[caption id="attachment_15467" align="alignleft" width="300"]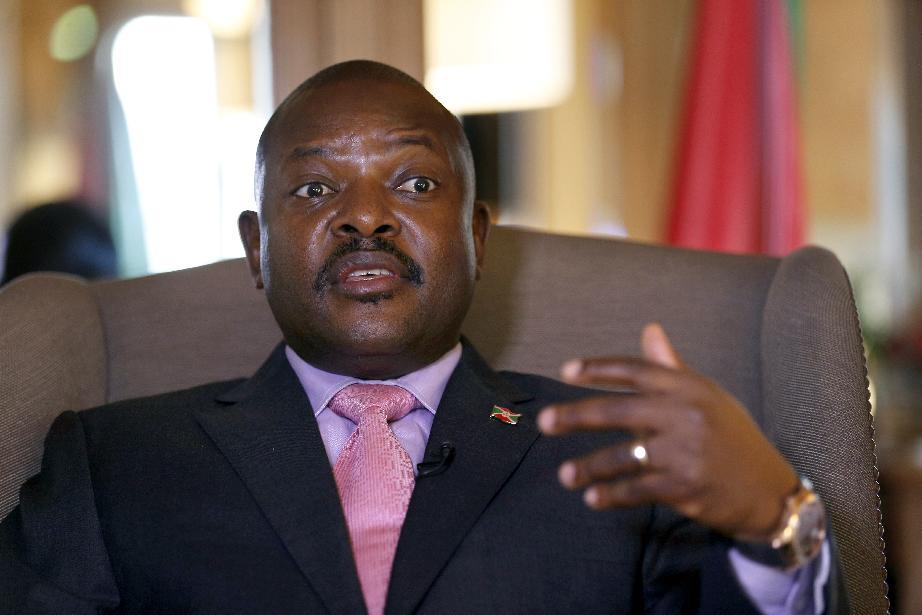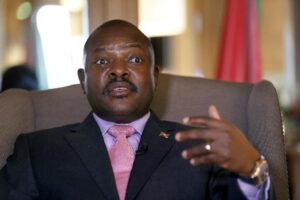 President Pierre Nkurunziza, in power since 2005, is expected to run for a third term in office despite opponents' claims that this would violate Burundi's constitution (AFP Photo/Francois Guillot)[/caption]
Bujumbura (Burundi) (AFP) – Burundi's government on Monday boycotted the launch of the UN observer mission for elections in May and June, as concern mounts over the risk of violence in the key polls.
Foreign affairs spokesman Daniel Kabuto said there were "technical problems" concerning the exact role of the mission, saying it lacks the authority to verify the final results, something he says can be done only by the electoral commission, known as Ceni.
"We asked for an election observation mission, not for a validation of the elections," Kabuto told AFP. "For the government, the validation of elections is the prerogative of Ceni, it's very clear, there can not be any debate about that."
While the government was absent, opposition leaders, civil society activists and foreign diplomats attended the ceremony launching the mission, known by its acronym in French, MENUB.
Burundi, a small nation in central Africa's Great Lakes region, emerged in 2006 from a brutal 13-year civil war and its political climate remains fractious ahead of the polls.
President Pierre Nkurunziza, in power since 2005, is expected to run for a third term in office despite opponents' claims that a new mandate would violate Burundi's constitution.
"Elections are being held at a crucial time in the history of Burundi," said UN election observer chief Cassam Uteem, a former president of the Indian Ocean island of Mauritius. "It is all our duty to ensure they happen in a transparent and peaceful manner," Uteem added.
A series of recent attacks — including a five-day battle between the army and a rebel force that entered the country from neighbouring eastern Democratic Republic of Congo — has come while tensions mount ahead of the polls.
Separately on Monday, a key opposition party, the Movement for Solidarity and Development (MSD), named its candidate for the presidential race as exiled leader Alexis Sinduhije, currently in Belgium.
Sinduhije, a former journalist and one of the most outspoken opponents of Nkurunziza, is wanted by Bujumbura authorities to face charges of trying to violently overthrow the government, accusations he denies.
The MSD party is part of a wider opposition coalition, the Democratic Alliance for Change (ADC-Ikibiri).
*Source
AFP/Yahoo
]]>