Ebola outbreak: Africa sets up $28.5m crisis fund
<![CDATA[[caption id="attachment_13929" align="alignleft" width="624"]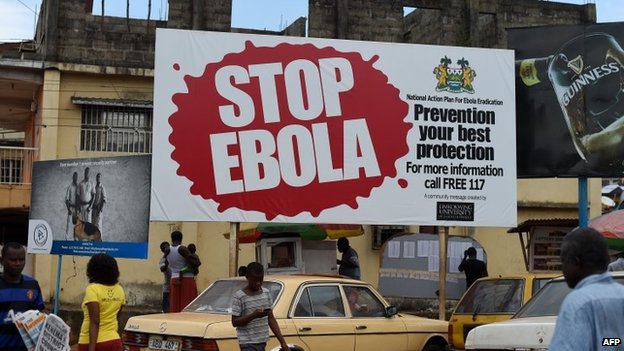 Of the West African countries hit by the 11-month outbreak, Liberia has seen the most deaths[/caption]
Top African business leaders have established an emergency fund to help countries hit by the Ebola outbreak.
A pledging meeting in Addis Ababa, Ethiopia, raised $28.5m to deploy at least 1,000 health workers to Guinea, Sierra Leone and Liberia. Experts say that if the disease is to be speedily contained, it needs to be tackled in these three countries. Nearly 5,000 people out of about 14,000 cases have been killed by the virus, most of them in Liberia.
Ebola deaths in West Africa
Up to 4 November
4,960
Deaths – probable, confirmed and suspected
(Includes one death in US and one in Mali)
2,766

Liberia

1,130

Sierra Leone

1,054

Guinea

8

Nigeria
Getty
[caption id="attachment_13931" align="alignright" width="624"]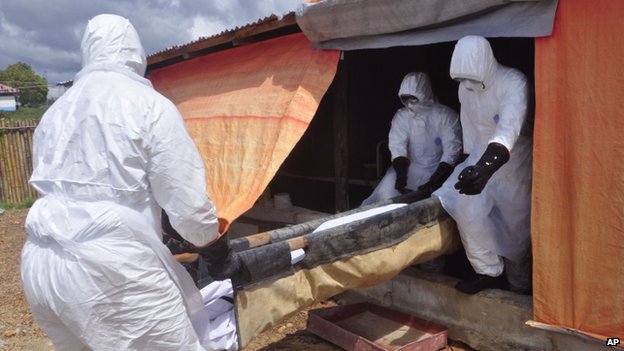 The World Health Organization says that at least one in five infections occur during the burials of Ebola victims – it issued a guide this week to how best to conduct funerals[/caption]
Speaking at the end of the Addis Abada meeting, African Union chairman Dlamini Zuma said the resources mobilised would be part of a longer term programme to deal with such outbreaks in the future.
The chairman of telecommunications giant Econet Wireless, Strive Masiyiwa, said that several companies had pledged money to the emergency fund – to be managed by the African Development Bank. The Ethiopia meeting took place as Liberia was reported by the medical charity Medecins Sans Frontieres (MSF) on Friday to have seen a significant reduction in the number of new cases. It warned, however, that Ebola was still on the rise in Guinea and Sierra Leone.
'Flare up'
Chris Stokes, the head of MSF's Ebola response, told the BBC that the decrease in the number of cases in Liberia presented an opportunity for health workers to step up their work. ]]>