How Can African Countries Improve Their Economies?
By Ahmed Mheta*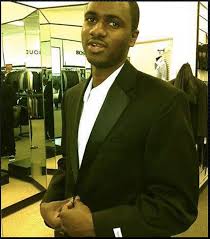 Prior to the global economic crisis, African nations enjoyed excellent economic growth. The tables turned when the global financial and economic crisis started, opening the door for a wave of economic challenges and struggles for the continent and the rest of the world.
Despite the global economic turmoil, the continent can still navigate past the crisis and nations can still strengthen their economies. This paper will provide insight on how African countries can improve their economic performance. In addition, the paper will highlight and indicate current economic performance of key emerging players in the region.
Increase Export Growth
African economies can expect growth by taking advantage of export opportunities. Most African nations have natural resources that are in demand in the region as well as the rest of the world. In addition, countries that are able to seize this opportunity boost their access to larger new markets, foreign exchange earnings, and employment opportunities due to resource allocation for the general population. As noted in the African Economic Outlook, Angola's GDP grew by 5.1 percent in 2013 due to the success of non-oil, agriculture, fisheries, manufacture and construction sectors. It is clear that Angola has managed to maximize export opportunities and growth is projected to reach 8.8 percent in 2015. According to the World Bank, Angola is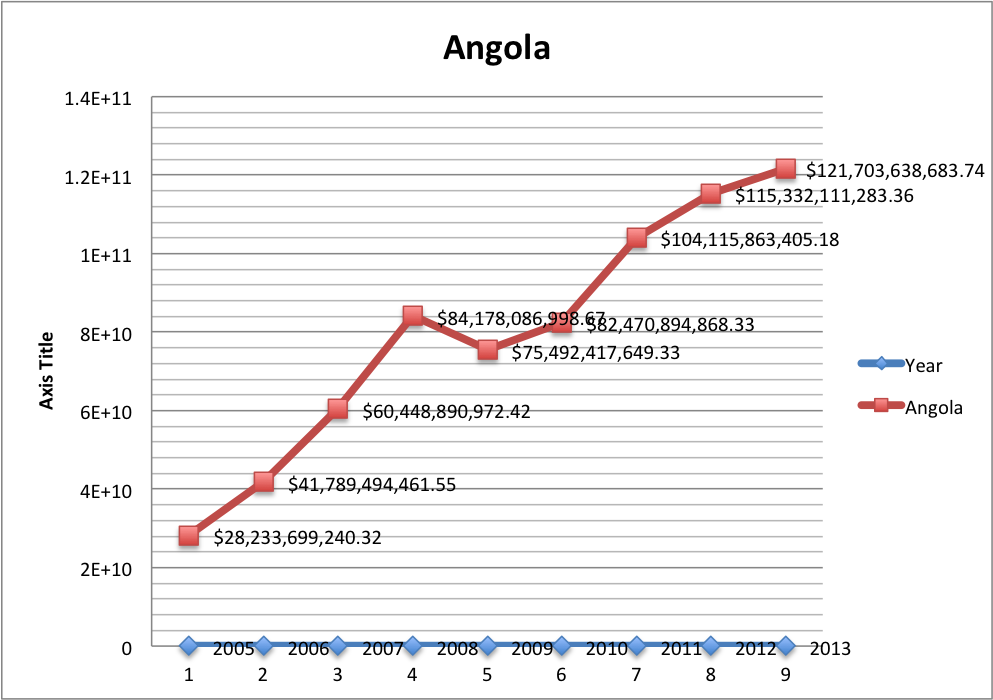 classified as an Upper middle income country.
Investing Human Capital
Higher education was once viewed as an expensive public service that the rich could only afford. Today, it is necessary that a nation educates and empowers it's citizens in order to boost productivity, economic growth and reduce brain drain. As stated in an E-learning journal, the demand for tertiary education in Africa has not been matched by an expansion of existing facilities and resources. This means that higher education is not offered to some portions of the population. African nations will need to embark on expanding access to services offered to students in higher education. According to Professor Msolla, Tanzania came up with "Development Vision 2025" which envisages a well- educated and learning society with skills to solve society's problems. In addition, Tanzania has grown from only one institution of higher education to more than 200 tertiary institutions. These establishments will help the nation achieve a competitive, knowledgeable, and technologically anchored community.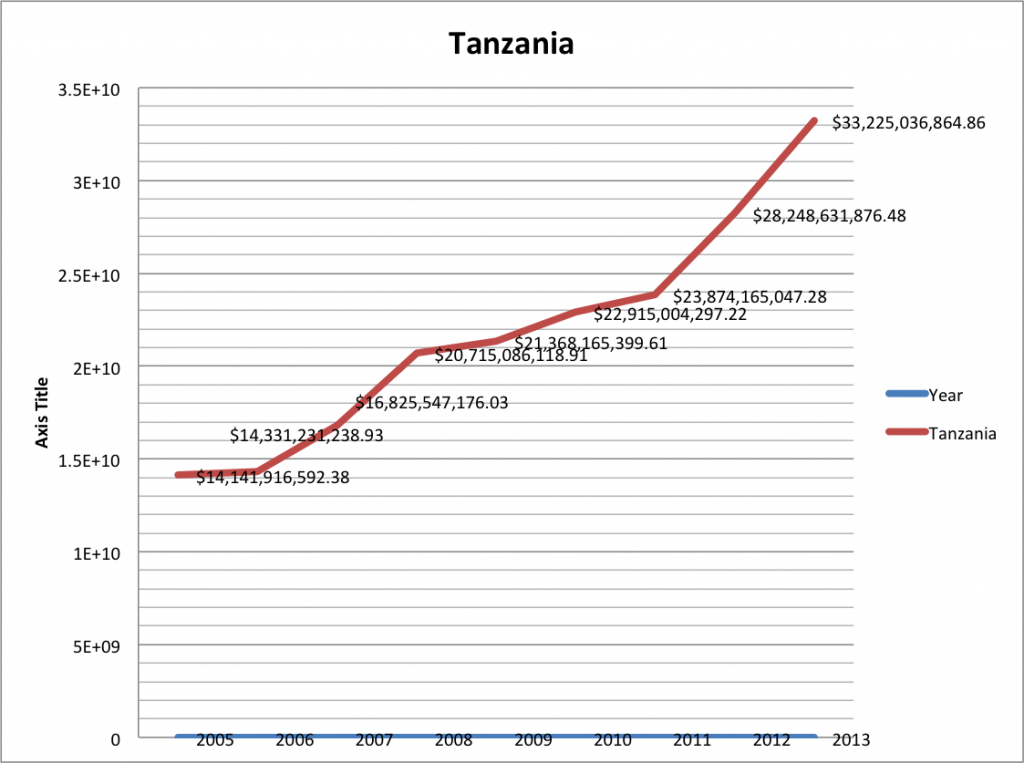 Expanding Access to Energy
According to the African Development Bank, only one fifth of Sub Saharan Africa's estimated 926 million inhabitants has access to electricity. In addition, frequent power outages force firms to rely on expensive back-up generators. Lack of access to energy can slowdown economic performance and harm productivity. African nations will need to work on generating energy to reach more people. Access to energy is important in poverty reduction, economic growth, and better health services. The African Development Bank also encourages the development of low carbon economies, by maximizing clean energy options such as wind, hydro and solar power through increased regional integration. Some African nations have taken steps to improve their energy access as well as cooperating with neighbors on projects. The Manantali Dam project involves the Governments of the Republic of Mali, Mauritania and Senegal. The project aims at producing cheap electric energy.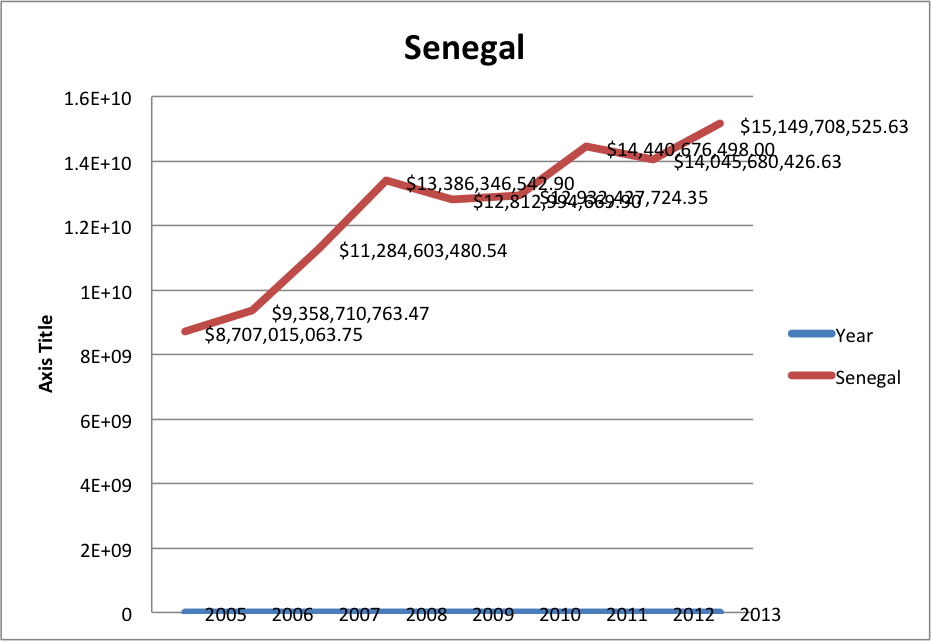 References :
-E-learning and Web 2.0: transforming higher education in Africa: Recommendations for successful implementation," Development and Learning in Organizations: An International Journal, Vol.26 Is:5, pp 28-31.(2012)
–Msolla, Peter. "Issues of Higher Education in Tanzania." Sitesources.Worldbank.org
–"Angola". African Economic Outlook. Web. 05 Nov.2014
–Chuhn-Pole, Punam. " African Countries Are Among the Fastest Growing Economies in the World." AfricaCan End Poverty.20 Sept.2011