Emeka Ike: Movie Producers Sleep With Actresses For Roles
<![CDATA[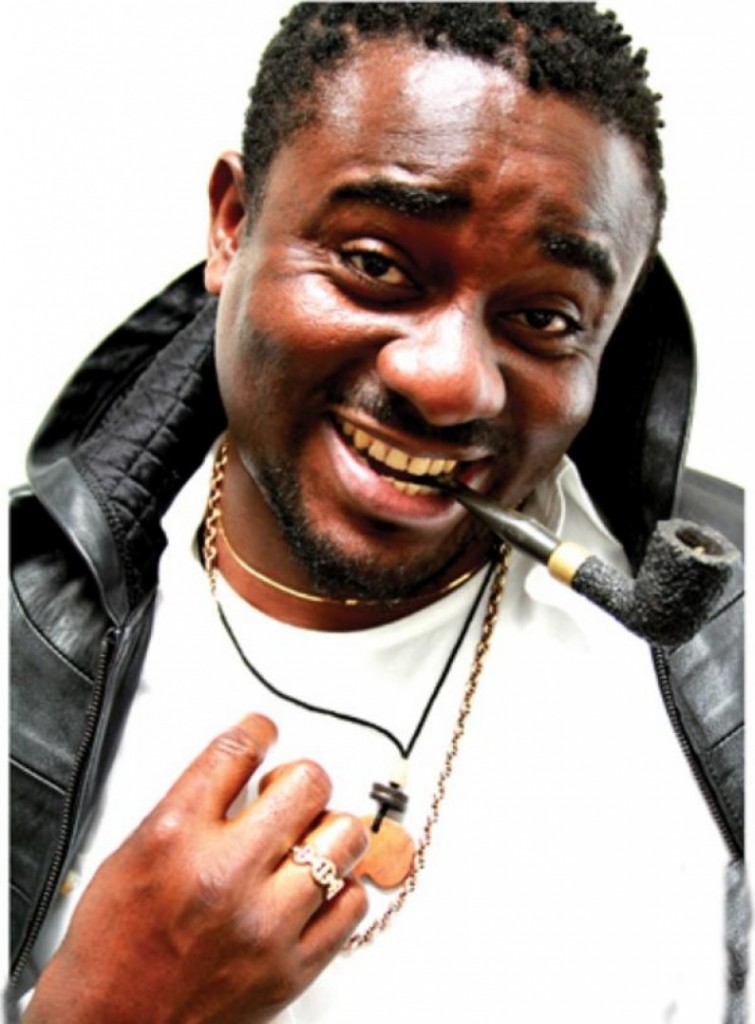 Emeka Ike, is still not happy with the way the Actors' Guild of Nigeria is being run by the Ibinabo Fiberesima led executive and says the body can only be compared to the biblical Sodom and Gomorrah, where producers sleep with actresses to give them role while they practice homosexuality with the males. The talented Imo State born actor, has been engaged in a running battle with the body since he declared his intention to lead the guild, and believes he is the only one who can rescue what he calls a dying movie industry. Emeka is seen as a rebel of some sort and he is not shirking from that toga vowing to do whatever it takes to resuscitate the ailing Nollywood and wrest power from those killing the sector. In an interview with journalists at the 2nd edition of the City People's Political Award held recently in Lagos, the enfant terribleof Nigeria movie industry, said few people now take the industry as their personal property and have been running it like a fiefdom, not wanting to open up to others. He even mentioned the names of the people he thinks are ruining the affairs of Nollywood.
There are five people who have taken the laws of Nigerian movie industry into their hands. They are Emma Ogugua, Murphy Stephen, Sunny McDon, Okey Bakassi and Ifeanyi Dikeh. These five people registered Actors Guild of Nigeria as their personal business. No other individual can come in.
My first concern is to clean up Nollywood, clean up AGN. Every Nigerian youth want sto act movies now, what future are we leaving for them? Where are they going to write their names?
The two bedroom in Surulere where they would ask you to come and grace their beds before they give you roles? Where they would make you join a gay group or lesbian group before they talk to you?
Nollywood has gotten so bad that you must either strip and grace their beds or join the gay or lesbian group to belong.
The people at the helm of affairs are the ones killing Nollywood. Some of us the well-known actors don't even know their rights. I dare say it again, they don't. Nobody can come out to challenge me.
We built this industry with pain. Those who are at the helm of affairs now, people don't even know them in the movies. They just came in and messed everything up.
Ibinabo has been acting as the president of AGN for years now, but with her case as an ex-convict, do you have any moral justification to recognize her as the president? The court case is still on and the war continues.
That wasn't the industry I founded. My daughter will not to go into that industry tomorrow and they would say she must sleep with one of them to get a role. Neither would my son be a part of Nollywood that is full of immoralities.
*Source nigeriana.org
]]>