<![CDATA[
[caption id="attachment_11860" align="alignleft" width="300"]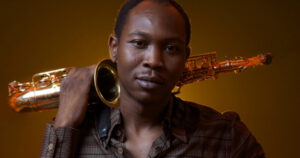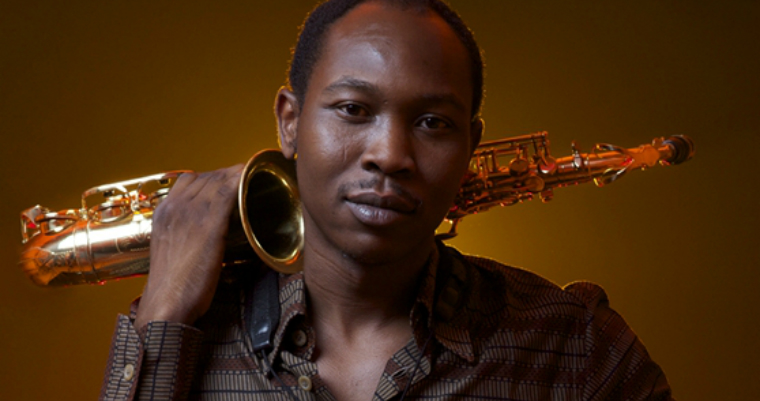 Seun Kuti. Photo: Ynaija[/caption]
Seun Kuti has always had sour words for people in power, his music is as renegade as his father, the late Fela Kuti. Recently Seun Kuti took Nigerian memory lane back to the first time he met his father, after he had been released by General Muhammad Buhari (RTD), a former Head of State and now strong chieftain of the APC, a opposition party in Nigeria
Seun Kuti, Son of Afrobeat Legend, Fela Anikulapo Kuti is not letting memory slide. The Egypt 80 Afrobeat leader has made comments unforgiving of his father's imprisonment by General Muhammad Buhari.
General Buhari (rtd), a former Head of State and three-time presidential candidate, had imprisoned the legendary musician for a 20-month jail term for allegedly smuggling currencies into the country.
Kuti bashed Gen. Buhari online calling him an 'evil and mean usurper and human rights abuser'. Seun shows the world a throwback picture of himself, his sister, his late father with his wives on Instagram, with a caption that that was the first moment where he met his father. Seun is the youngest son of the late Afrobeat legend.
[caption id="attachment_11861" align="alignleft" width="640"]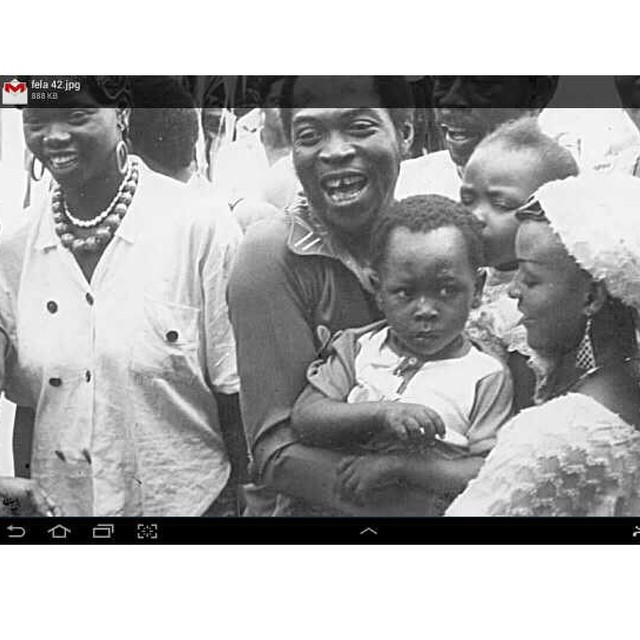 The picture was taken in 1986. Fela had been released by another Head of State, General Babangida.[/caption]
#lifeondroad this is my first #tbt photo and a befitting one on so many levels. That's my mother and my step mum in the picture. The only women that stayed with my dad thru everything. On this day, I met my father properly for the first time. He had been imprisoned by the evil and mean usurper and human rights abuser , Mohammad Buhari! This pictures show U the truth about life…. When u are knocked down u know those that truly are loyal. My mother used to tell me of the abuses they suffered and how we had to live in the shrine when my father was imprisoned and eventually how the very Nigerians he gave up everything for turned against him and called him names and worst of all said he was a BAD man. That's Motun as well my immediate elder sister just 6 days my senior. All the protest pictures I see of my dad I see these 2 women right behind him. So people if u wanna know who ur real loyalist are. Look behind u during the trying times and the closer they are to u then the more loyal they are.
*Source thisisafrica.me
]]>