China offers $50 mln to Mali in midst of IMF talks
<![CDATA[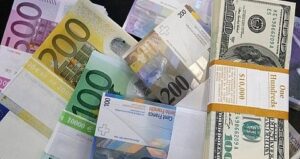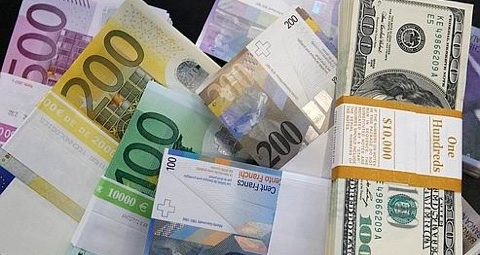 China has extended 26 billion CFA francs ($51 million) in funding to Mali, the West African country said on Friday, as it negotiates a programme with the International Monetary Fund.
President Ibrahim Boubacar Keita reached the agreement, which includes a gift of 18 billion francs and a 6 billion franc interest-free loan, during a visit to China for the World Economic Forum in Tianjin, a presidency statement said.
Mali also signed several partnership agreements with China, including for the construction of a fourth bridge across the Niger river in the capital Bamako and a railway line between Bamako and Conakry, the capital of neighbouring Guinea, the statement said.
The IMF restarted talks on Thursday in Bamako to review a programme for Mali and resume aid payments to the West African country halted this year.
The IMF and World Bank froze nearly $70 million in financing after the Fund expressed concern in May over Mali's purchase of a $40 million presidential jet and a loan for military supplies, which undermined donor confidence in Keita's government.
A senior finance ministry official said an agreement was expected within two weeks, after the government agreed to cut expenditure to ensure the aircraft purchase would not increase debt.
An IMF spokesman in Washington said on Thursday authorities had agreed to a review of the transactions by an independent auditor and a tightening of the procurement code.
Mali secured over $4 billion in donor pledges last year to rebuild after twin crises in 2012.
In the first, Malian soldiers ousted the president and, in the second, a mix of separatist and al Qaeda-linked rebels seized the country's desert north.
French troops scattered the Islamist fighters and a U.N. peacekeeping mission has since deployed. But slow progress has left Keita struggling to retain the popular support that swept him to power last year.
The row over the jet and the defence deals led to criticism that the era of murky deals that shrouded the administration of ousted president Amadou Toumani Toure had not come to an end.
*Source theafricareport
]]>