APO Introduces Revolutionary Social Media Analytics for Press Releases in Africa
<![CDATA[Social media analysis reporting is offered first within APO's press release monitoring service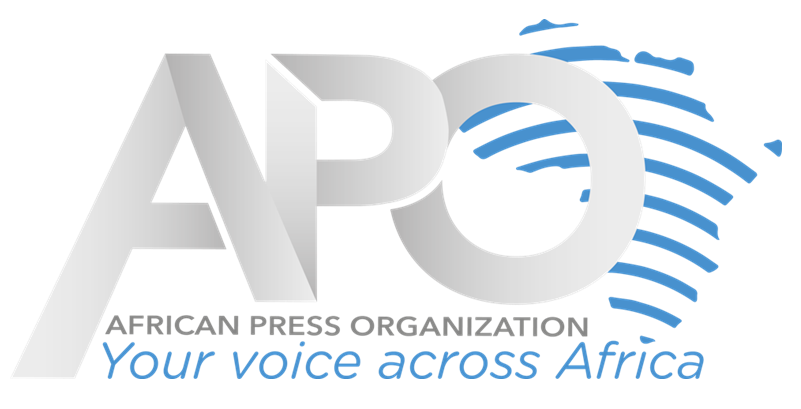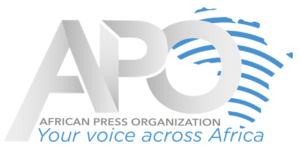 African Press Organization (APO)/ –APO (African Press Organization) (http://www.apo-opa.com), The press release newswire in Africa and the global leader in media relations relating to Africa, today announced the introduction of a social media analysis reporting for press releases in Africa.
A full social media analysis reporting will now be included as a complimentary service to answer clients needs to measuring the social media response to their press releases throughout Africa.
The comprehensive report will offer figures on social media volume on the continent, geographic location, major influencers, sentiment and other data, giving clients factors to analyze specifically within social conversations, virality, and sharing volume.
"The social media analytics reports will enable our clients issuing press releases to measure their social media in Africa. With that information they can gather sentiment analysis, and identify major influencers and geographical hotspots. This added service enables clients to identify and engage with influencers in Africa and to interact with their followers," said Nicolas Pompigne-Mognard Founder and CEO of APO (African Press Organization).
The conversation generated on social media in response to a press release gives a unique perspective, which is what APO's social media analytic report monitors. It is composed of  Twitter, Facebook, YouTube, Google+, Delicious, Reddit, Vimeo, Flickr and more than three million RSS feeds. These valuable analytics, not just raw data, Measure the success of a press release which then reflects on volume, the matrixes posts made about the press release, When they happened and Who read /posted them.
The report includes the reach and spread of the potential primary and secondary audience of posts about the release as well as the degree to which the press release influenced the intended audience based on a Klout score (https://klout.com/corp/score). The report indicates the key words and phrases that appear most often in conjunction with the press release. It provides a useful tool to visualize geographical break down of Africa's demographic conversations about the press release – all on a map of Africa to give a snapshot.
[caption id="attachment_11883" align="alignright" width="300"]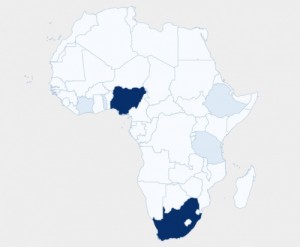 A useful tool to visualize geographical break down of Africa's demographic conversations about a press release – all on a map of Africa to give a snapshot[/caption]
APO is the creator of Africa Wire®, the newswire service for press release distribution and monitoring in Africa. This reaches over 50,000 media outlets, bloggers and social networks, and redistributes content to more than 50 African websites, as well as to Bloomberg Terminal, Thomson Reuters, Lexis Nexis, Dow Jones Factiva, 250 million mobile subscribers in 30 countries, and more.
Used by some of the world's top companies, PR agencies, institutions and organizations, APO Africa Wire® has a potential reach of 600 million and guarantees the most extensive outreach in Africa, where clients can directly target audiences in all corners of the continent and to the world.
More information about Africa Wire®, the service for newswire press release distribution in Africa, is available at http://www.apo-opa.com/services.php
]]>