African Union to hold emergency meeting on Ebola
<![CDATA[[caption id="attachment_11658" align="alignleft" width="300"]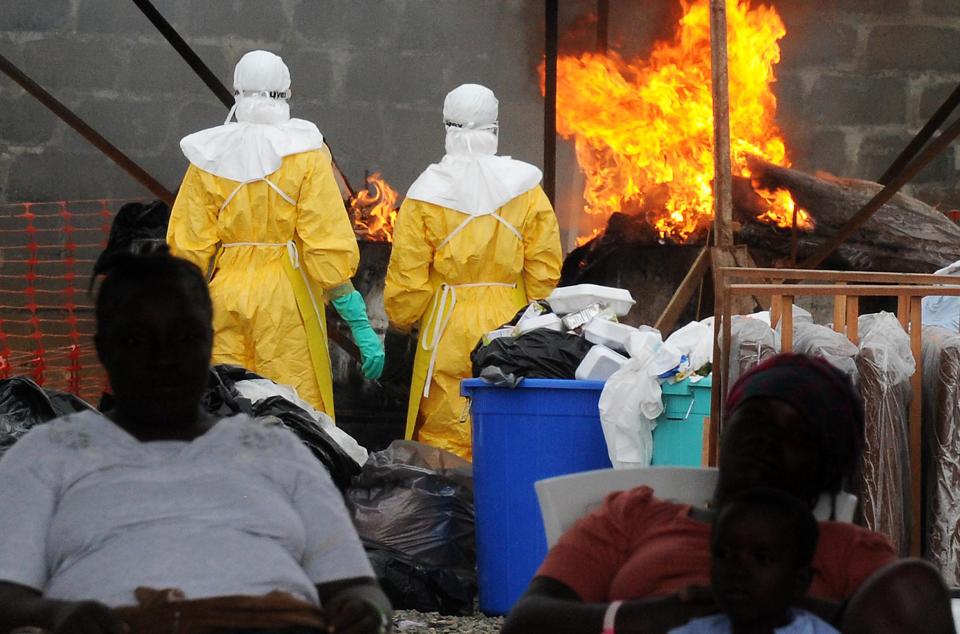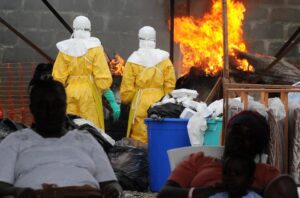 Health care workers wearing full body suits burn infected items at the Elwa hospital run by Medecins Sans Frontieres in Monrovia on August 30, 2014 (AFP Photo/Dominique Faget)[/caption]
Addis Ababa (AFP) – The African Union announced Wednesday it will hold an emergency meeting next week aimed at hammering out a continent-wide strategy to deal with the Ebola epidemic.
The AU's Executive Council said next Monday's meeting, to be held at the body's headquarters in the Ethiopian capital Addis Ababa, would also "deliberate on the suspension of flights, and maritime and border closures, as well as stigmatisation of the affected countries and their nationals".
"The council's emergency meeting has been necessitated by the need to have a common understanding of the Ebola Virus Disease and current status of the response and to come up with a collective continental approach, taking into account the socio-political and economic impact of the disease," the AU said in a statement.
It said concerns had been raised by some member states that moves by other African nations to close borders and halt flights "could have serious socio-economic and cultural effects, and could ultimately lead to increased suffering".
More than 1,900 people have died in the Ebola epidemic sweeping through West Africa, the head of the World Health Organisation said Wednesday.
The latest toll represents a significant increase from the 1,552 deaths and 3,069 cases reported by the Geneva-based organisation just days ago.