3,000 victims of sexual violence in two DRC provinces
<![CDATA[A medical group working in the restive east of the Democratic Republic of Congo reported Monday that there were nearly 3,000 victims of sexual violence in the region during the first half of this year.
[caption id="attachment_11198" align="alignleft" width="300"]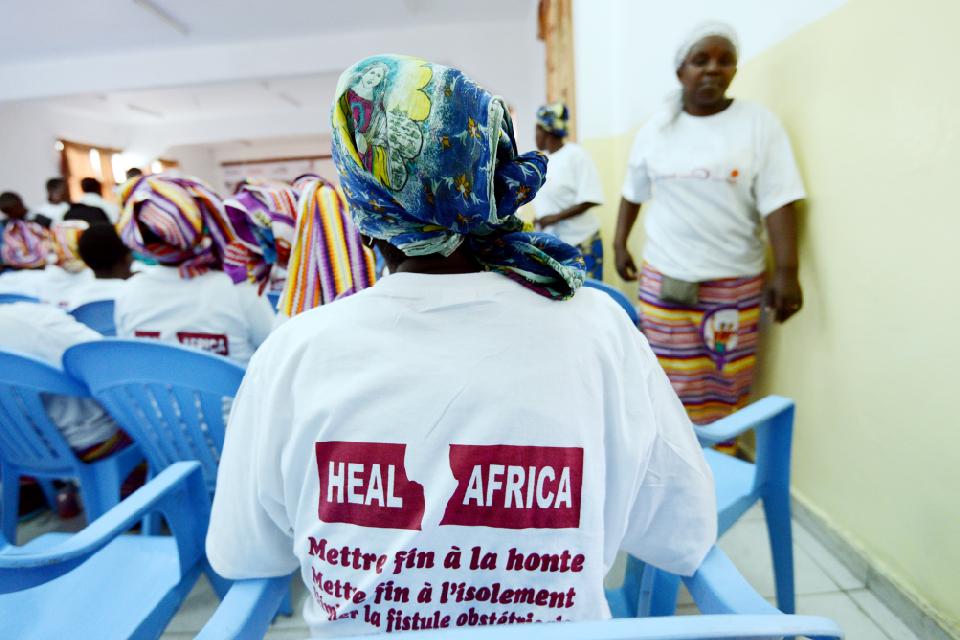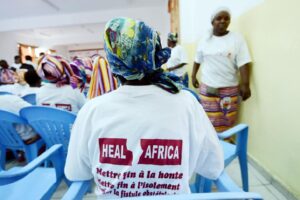 Women take part in a campaign at the hospital 'Heal Africa' which advocates an end to sexual violence and rape against women in Goma on May 30, 2013 (AFP Photo/Junior D. Kannah)[/caption]
Heal Africa, which works with victims, mostly women, in the North Kivu and Maniema provinces, said it had identified 2,829 survivors of sexual violence and had treated 1,573 of them since January.
The group, which runs a hospital in the North Kivu capital of Goma specialising in treating sexual assault victims, said many of the women had been raped and had come to them for medical care and treatment to prevent HIV infection.
The violence had been carried out both by "armed men and civilians," Heal Africa said in a statement.
Spokesman Ferdinand Mugisho said the group had not been able to help all the women included in their figures because some lived "too far away, and others are prevented from coming by their families if their injuries are not too serious."
North Kivu has long been a zone of intense conflict between rival armed groups, with fighting over its mineral resources and its proximity to an unstable border.
Heal Africa's Dr Jonathan Kasereka Muhindo Lusi, who took part in a recent summit in London that sought to draw attention to the problem of sexual violence around the world, called for more to be done to bring those responsible to justice.
"Our legal system partners should increase their efforts in the fight against sexual violence as it is deplorable that out of 440 cases followed by our legal clinics, only 98 judgements were delivered in two provinces," he said.
In the past, non-governmental organisations and the United Nations have accused Congolese rebels, foreign fighters and army soldiers of committing sex attacks on the local population.
At the end of April diplomats at the UN Human Rights Council in Geneva said that while the DR Congo had made strides in ridding the country of rampant sexual violence, more needed to be done.
The London summit in June saw representatives from 123 countries and the Hollywood actress Angelina Jolie meet to discuss sexual violence in conflict zones around the world.
US Secretary of State John Kerry said it was time to banish sexual violence "to the dark ages and history books where it belongs".
*Source
AP/Yahoo
]]>