Why do Western media get Africa wrong?
January 3, 2014
There are fundamental differences in how Western and African media cover African events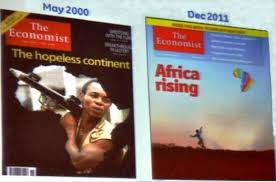 Yesterday I witnessed yet another twitter storm erupt over Western coverage of an African situation. A
Guardian
correspondent offered
an analysis
of the on-going crisis in South Sudan that, judging from the comments on the website, was well received outside South Sudan.