Taking the African Union to task!
By Raymond Eyo*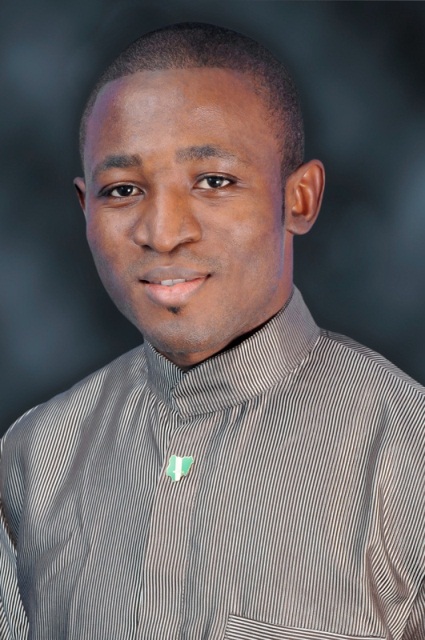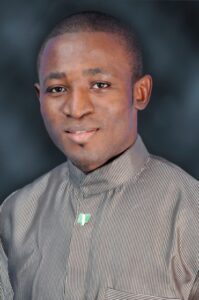 The African Union's major success is that it has continued to carry on, despite the many encumbrances on its path, two of which are the lack of funds and the absence of integration on the continent.
Firstly, re the lack of funds, Regina Malanda, the deputy editor of New African magazine, wrote in its July 2012 issue, in commemoration of the AU's 10thanniversary: "One of the biggest challenges is how the AU is funded. Not only do member-states contribute only 40% of the AU's budget, the non-payment of contributions (or the annoying habit of letting contributions lapse into arrears) leaves the AU vulnerable to Western donor support and dictates. By and large, and sadly so, the AU extends its begging bowl to the West in order to survive. How a continent of 54 countries, with the richest deposits of every natural resource in the world, can still largely rely on outside largesse to finance the activities of its continental union (even the new AU headquarters was donated by China) is a paradox that Africa will have to solve." Like Malanda mentioned above, in January 2012, China presented the AU with a new headquarters building, at the cost of $200m, a move that was demeaning and unbecoming of a continent whose recent impressive growth figures should rather engender a renewed sense of independence and boost her conviction and capacity to get standing on her feet. Africa does not lack funds. Corruption is the major reason why funds are misappropriated. Last year, for example, the former governor of Nigeria's Delta State, James Ibori, pleaded guilty in the UK to stealing $250m of state funds, $50m more than what China spent to build the new AU edifice!
There is a simple prescription for the Africa of the future: integrate and industrialise! It is a shame that only 10% of Africa's trade is within Africa, a 2% drop from two years ago. Last year, Harvard Professor of International Development and the co-chair of the AU's panel on science, technology, and innovation, Calestous Juma, averred that "African national economies [are] too small to succeed. [They should] integrate!" Regional integration is a sine qua non for Africa's sustainable development.  In a joint press statement in July 2011, Nigeria's President Goodluck Jonathan and British Prime Minister, David Cameron, urged African countries to trade with each other. Inter alia, they said: "An African free trade area could increase GDP across the continent by an estimated $62 billion a year. That's $20 billion more than the world gives sub-Saharan Africa in aid… Despite recent strong economic growth in Africa, today just 12 per cent of African trade is with other African nations. For much of the continent it is easier to trade with Europe or America than it is to trade with a neighbour… But what will transform Africa's potential is truly pan-continental trade… For too long 54 nations' borders have been allowed to hold Africa's people back. It is time to make African free trade the common purpose of the continent."
Finally, consider this stunning revelation from Prof. Philip Emeagwali, the US-based Nigerian supercomputer scientist, which highlights the urgent need for Africa to industrialise: "A $100 bar of raw iron is worth $200 when forged into drinking cups in Africa, $65,000 when forged into needles in Asia, $5m when forged into watch springs in Europe."
Going forward, the African Union has its work cut out for it: ensure that Africa integrates and industrialises! Integration and industrialisation hold the aces for Africa's sustainable development.
*Raymond Eyo is a 26-year old Nigerian postgraduate student of Development Studies. He's on Twitter @Raymond_Eyo